A range of companies joined us during the month of February, from venture capital firms and companies helping other enterprises find the right funding options, to consulting firms and data security outfits. Take a look at them below, and if you're interested in joining their ranks, sign up here.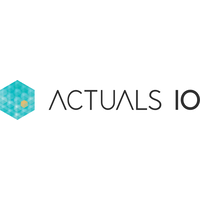 Actual.io automatically performs measurement, validation and auditing activities in online environments to have actual insights into the accuracy and completeness of data.

Operating from the Netherlands, Caltrix Capital is an early stage venture capital firm focusing on technological innovation in the financial sector.
DexLab is an open source infrastructure with an array of added value financial technology services to foster global adoption of cryptocurrencies while preserving the original cypherpunk, decentralised ethos.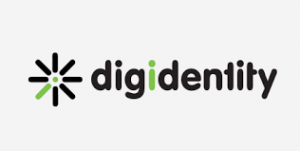 Digidentity's aim is to improve the protection of internet users' digital identity and to make their online lives safer.

DXC Technology is a world-leading independent, end-to-end IT services company, helping clients harness the power of innovation to thrive on change.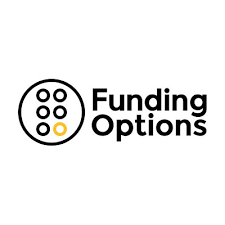 Funding Options help businesses find the right business finance. Their technology searches the market to find the right funding options for any situation.

Based in Russia, Fund Platform is a platform for building trade and investment crypto funds in a decentralised, convenient and secure way.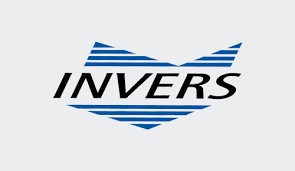 With 25 years of experience, Invers specialises in banking transactions enrichment, detailed household profiling and creating extensive financial analyses.

Keylane develops and implements flexible standard software for the core processes of life and non-life insurers and pension institutions.
McKinsey is a renowned global management consulting firm that serves a broad mix of private, public and social sector institutions.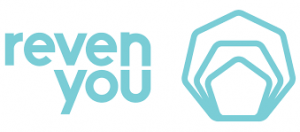 RevenYOU is an open-source trading platform allowing consumers to trade through various algorithms without any prior experience.
SecuPi delivers data-centric security, ensuring data is accessed on a need-to-know basis, providing a GDPR compliance technology.
Startup Bootcamp Commerce Program focusses on selected companies, providing them with access to a network of experts, business mentors, investors, and corporate partners.

This U.S. company delivers digital workflows that create great experiences and unlock productivity to approximately 5,400 enterprise customers worldwide.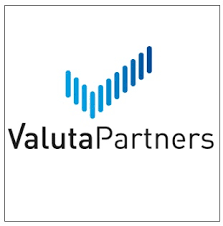 ValutaPartners utilises the possibilities of digital technology to offer companies improved rates on foreign exchange transactions.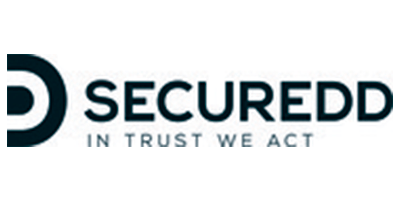 SECUREDD provide solutions which enable organisations of all sizes to transact business faster, easier, and more securely at a low cost.