While business tends to slow down during summer our network has continued growing with some great companies joining in August.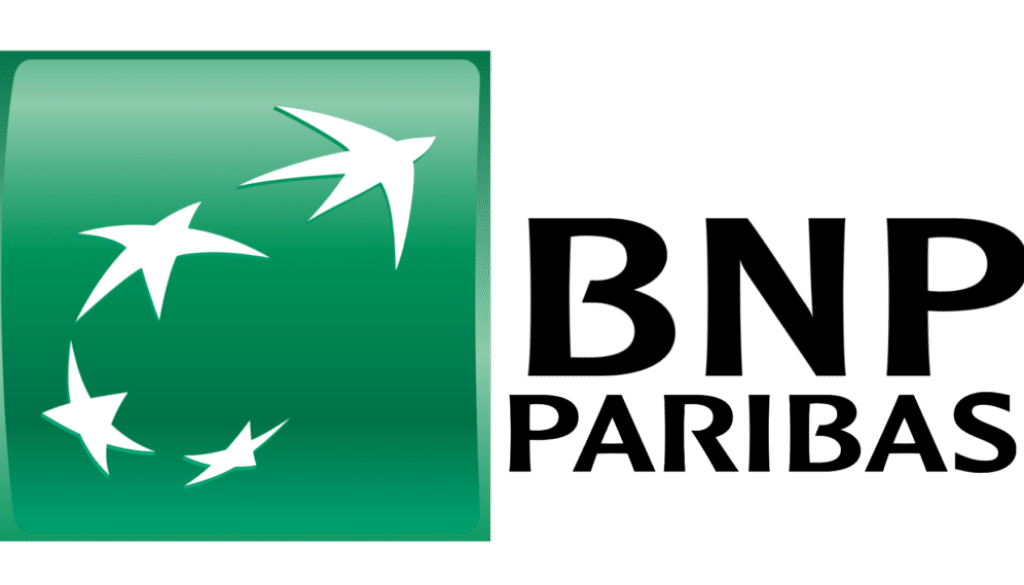 BNP Paribas
BNP Paribas is an international banking group. Headquartered in Paris the conglomerate currently is the 8th largest bank in the world by total assets.
Boogie Software
Boogie Software is a Finnish company which provides enterprise software development, mostly to companies active in the fintech sector.

Blenheim Advocaten
Blenheim is a law firm based in Amsterdam, specialised in Dutch corporate law, business law and matters of international trade under Dutch law.

Comply Advantage
ComplyAdvantage helps firms make intelligent risk decisions, faster by providing real-time insight into the risk of people and companies.
Dorsum
Dorsum is a multi-award winning, innovative investment software provider.
Fininbox
Fininbox provides full IT systems "in a box" for modern financial services on a flexible SYSTEM-as-a-service (SaaS) basis.


IDnow
IDNow's offer is directed at all business customers who would like to provide customer identification and contract conclusion online, such as banks, telecommunications companies, Fintechs, etc
InFinIT Partners
Infinit Partners is a full service IT company which takes care of all IT needs throughout the entire project lifecycle.
Luno
Luno makes it safe and easy to buy, store and learn about cryptocurrencies.


Maas & Kleiberg Subsidie
MS Subsidy provides subsidy advice for innovative technology companies