Our network continues to grow and we are happy to have seen these companies join in December.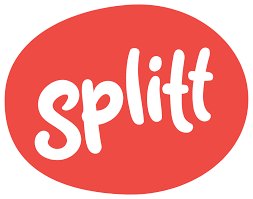 Splitt
Splitt is the payment method that settles (group) accounts and automatically credits or debits the correct amount.

Ibanity
Ibanity builds APIs to help software developers and companies connect to financial services providers in a friction-less way.

Metasite
Metasite does bespoke financial applications, platforms and UX design, engineering, integration and support for leading European financial services companies and rising fintechs.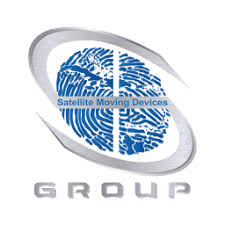 SMD Wireless
SMD Wireless is a technology development firm with multi-national experience in disciplines which range from cloud and telecommunications infrastructure design, to fintech.


Focus on VAT
Focus on VAT makes sure your Dutch and EU TAX compliance is arranged perfectly and reliable.

Euronext
Euronext is an international, pan-European stock exchange company that was created in 2000 through the merger of the Paris, Brussels and Amsterdam stock exchanges.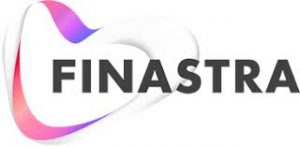 Finastra
Finastra is a financial technology company that has a long history in creating internal and customer-centric digital solutions for retail, corporate or private banking.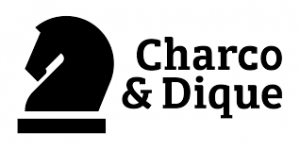 Charco & Dique
Charco & Dique is a consultancy firm that is specialised in international financial legislation, compliance, risk management and regulation.

AurusGOLD
Aurus is fintech company using DLT to offer Tokenization as a Service (TaaS). The company recently launched AurusGOLD.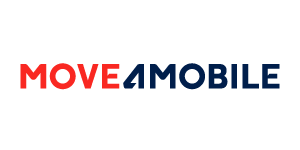 Move4Mobile
Move4Mobile develops mobile solutions to increase efficiency of business processes, create higher levels of customer service and to make sure that products or services are widespread available.
Fintechchamps
Fintechamps is a service company supporting start-ups, large established businesses and everything in between.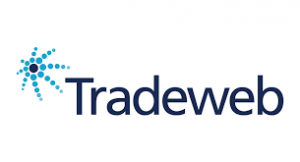 TradeWeb
Tradeweb is an operator of electronic marketplaces for rates, credit, equities and money markets.

Garantibank
This retail, corporate and institutional clients bank offers financial solutions in the areas of trade and commodity finance, cash management, global market sales, treasury, and structured finance.