Our community is growing rapidly. In December of last year, we had the pleasure to welcome 20 new members. Find out who they are and their ambitions in joining Holland FinTech below.
+Drie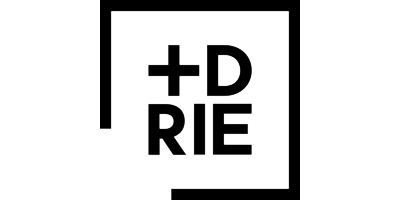 This Rotterdam-based company consists of a strategic UI/UX design team specialising in SaaS and enterprise software, as well as native apps and marketing websites.
Along with getting a better exposure in the fintech market, the ambitious company is also after presenting its case studies to the market and collaborating with other Holland FinTech members.
2knowlab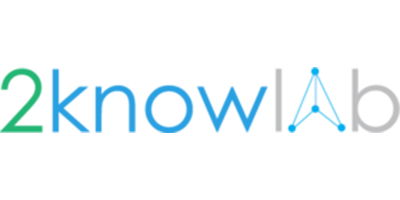 2knowlab is an independent knowledge boutique focused on online payments, financial supply chains and fintech.
2knowlab would like to use Holland FinTech's promotional channels to generate more brand awareness to gain more launching customers as well as to collaborate with fintech startups.
Providing knowledge, network, and cash for Africa's SME's to grow sustainably, Accesserator aims to contact the right investors within the Holland FinTech community, through whom it can maintain its growth in the market and build their digital platform.
AltFin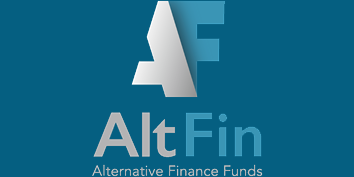 AltFin, or Alternative Finance Funds, is an alternative financier for SMEs in the Netherlands. It uses fund structures financed by institutional investors to provide loans to SMEs via a fintech loan servicing platform.
AltFin is excited about expanding their already extensive network and is on the lookout for potential collaborations with other parties.
Between is experienced in finding and contracting interim professionals in areas such as finance, HR, ICT, legal and support.
Between B.V. brings in a lot of knowledge and vision about the war on talent within fintech and hopes to help the other Holland FinTech members in finding and keeping talented people.
Blockdata


Blockdata allows people to discover, track and understand blockchain projects via an elegant interface or seamlessly through their API.
Blockdata joined the Holland FinTech network to partner up on their research-side as well as to deliver qualitative data insights into blockchain technology.
Blockport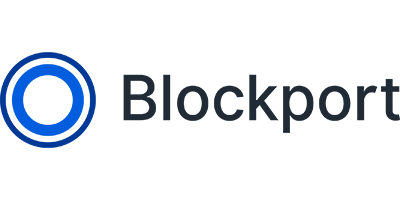 Offering an easy way to buy and sell cryptocurrency, Blockport introduces a platform for both beginners and experienced traders.
Their aim is to gain exposure and interact with other Holland FinTech members about developments in cryptocurrency markets.
bunq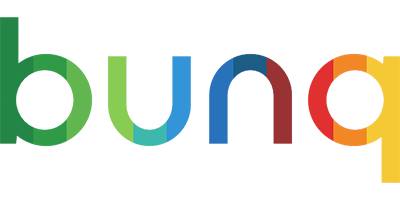 European challenger bank bunq is a totally independent bank that removes traditional banking's borders and barriers.
As a member of Holland FinTech, they want to generate greater exposure and share their story as the Bank of The Free with everyone.
CCS


CCS offers innovative software solutions for the insurance industry.
They would like to share their knowledge, gain exposure and participate in Holland FinTech insurtech programmes.
Compendor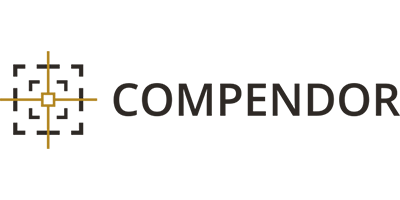 This Dusseldorf-based company helps financial institutions understand the impact of regulations and stay in control through their regulatory compliance monitoring solutions.
Within the Holland FinTech community, they hope to interact with financial institutions' compliance and IT staff as well as share their regtech knowledge.


The Corpag Group ("Corpag") is an independent corporate management, administration and fiduciary services company that is dedicated to providing its clients with personalised, tailor-made solutions to ensure safe and efficient global trade and investment in a rapidly changing world.
Staying on top of FinTech developments and solutions that could be relevant for their industry is what drives them to be member of the Holland FinTech community.
Elimity

Helping enterprises gain effective identity& access management via advanced analytics, Elimity is proud to give its customers more insights into the risks and conflicts of their digital identities and rights, helping them to withstand tomorrow's regulatory pressure.
It is among the start-up's goals to enjoy better exposure in the market through Holland FinTech membership.
Emcee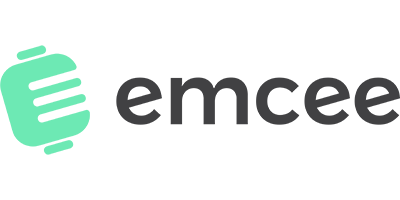 This start-up offers an investing platform to mirror investments of peers and donate to charity.
They're looking for potential collaboration partners within the Holland FinTech Community.
FinCom

FinCom is a company that provides an automated, cloud-based and tech-driven self compliance system, so that companies can meet regulatory requirements.
FinCom is interested in getting to know the Holland FinTech network, sharing knowledge, and finding clients.
Keep Warranty Keep Warranty is a Portuguese start-up that provides a solution to save warranties and notify the users when they're about to expire.
Through exposure within the Holland FinTech community, they hope to establish more partnerships with insurance companies, get more exposure through events and get ample networking possibilities.
Onionfive

Onionfive is leading the innovation in communication with AI technology, data analysis, and cutting-edge UI/UX. They build an online customer support platform where communication between global customers and companies is managed in a single space.
From a business development point of view, the exposure and connections that Holland FinTech can provide to them is the main reason why they joined the community.
PAY-NXT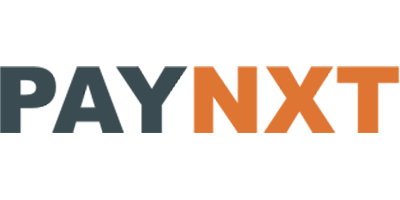 PAY-NXT is a certified payment institute that operates across Europe under the regulation and supervision of the Belgian National Bank.
The company joined the Holland FinTech network to stay on top of innovative payment trends and engage in new business opportunities.
RefundMe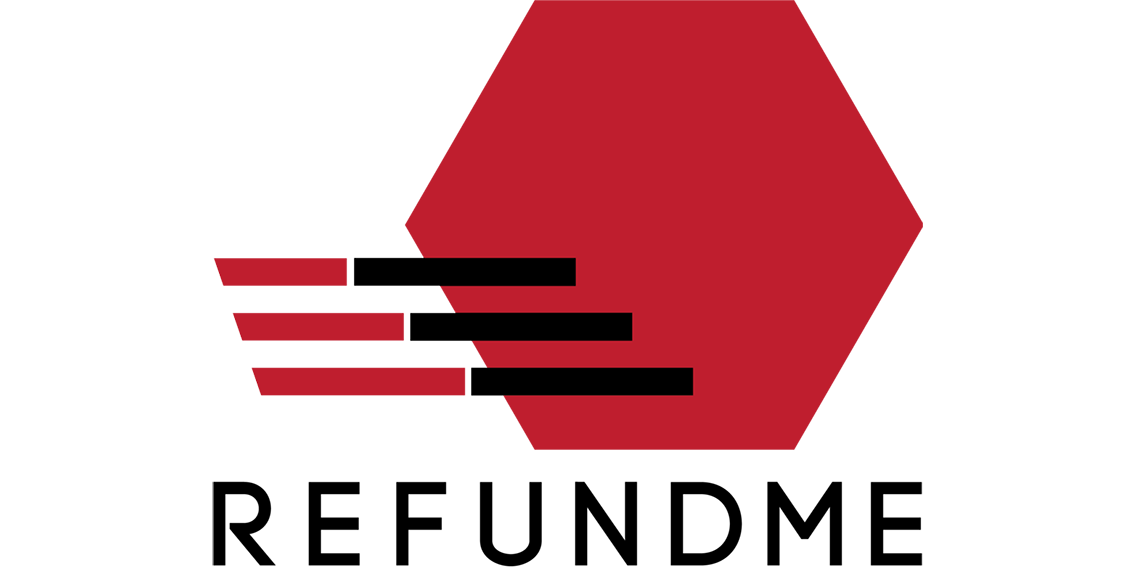 RefundMe is a platform that digitises the VAT refund process for tourists, retailers, airports, and governments.
As they are still in their start-up phase, their aim is to connect with potential partners through collaboration within the Holland FinTech community.
ScaleFocus AD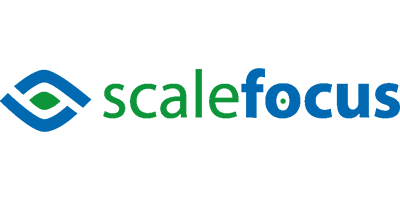 Bulgaria's ScaleFocus delivers premium technology services and solutions to clients from various industries in over 25 countries.
ScaleFocus joined Holland FinTech to create exposure in the Dutch market and connect with the community.
Stepwise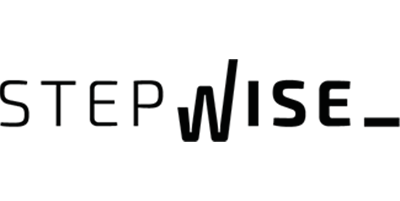 Stepwise defines itself as a software house providing consultancy in fintech solutions, cloud advanced consulting, GCP Service Partner, and Web.
Through the Holland FinTech membership, the Warsaw-based company's goal is to reach out to payment service providers, trust companies, accountants, fintechs, SMEs, and start-ups.