Landing Fintech in the Netherlands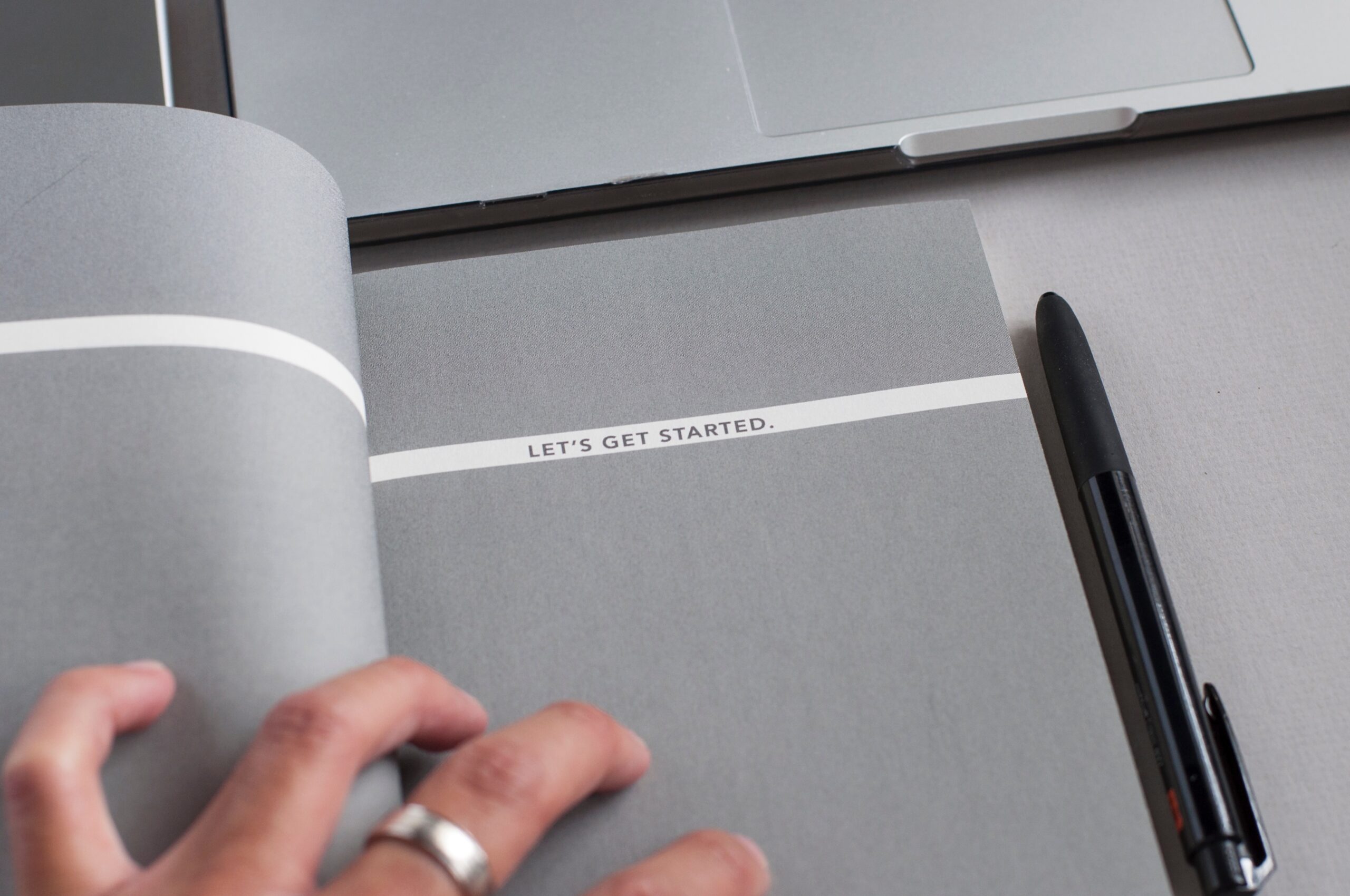 Get a quick overview of what we have in store for you, to land or launch your fintech business in the Netherlands.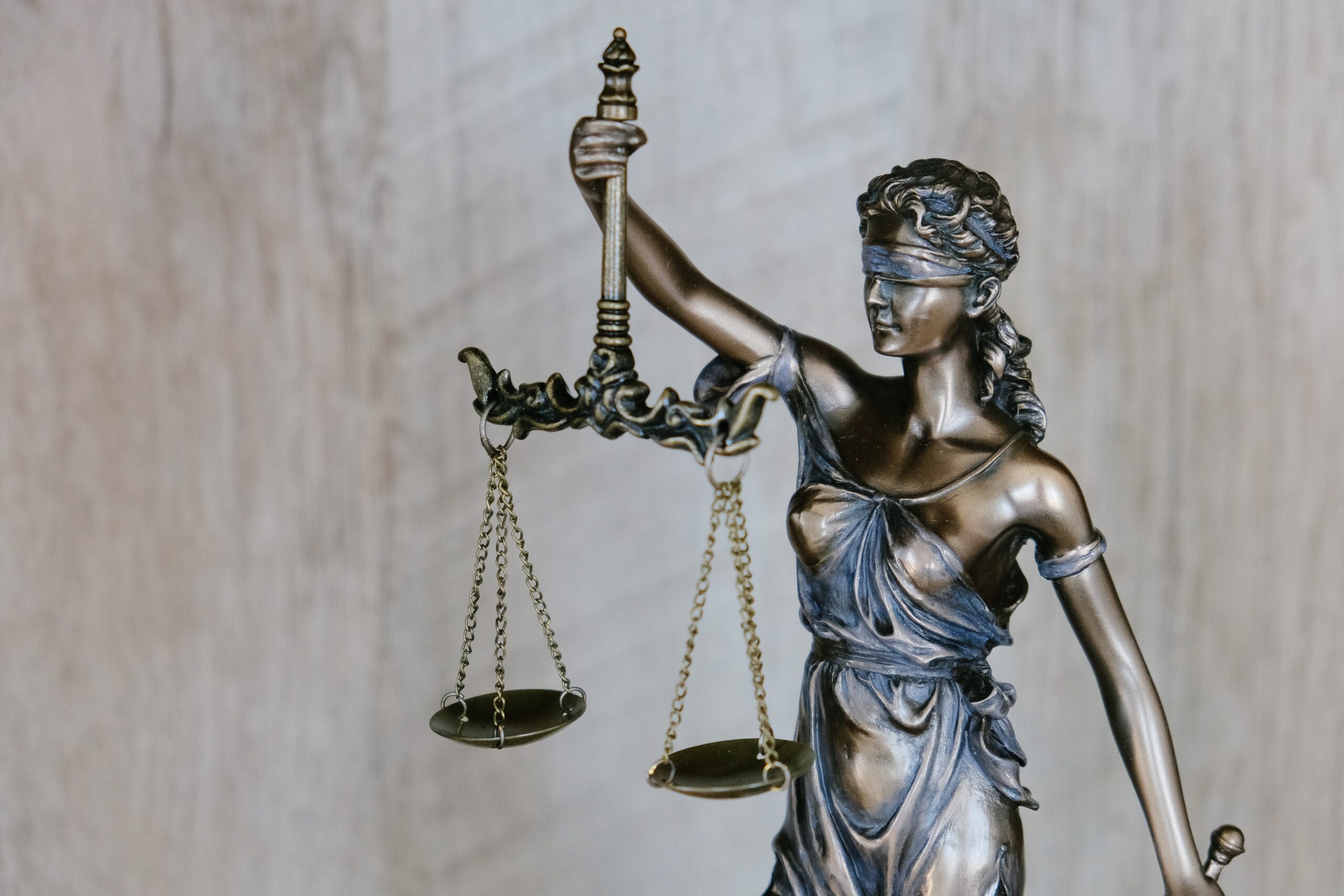 What does the regulatory landscape in the Netherlands look like and how can you best apply for a license?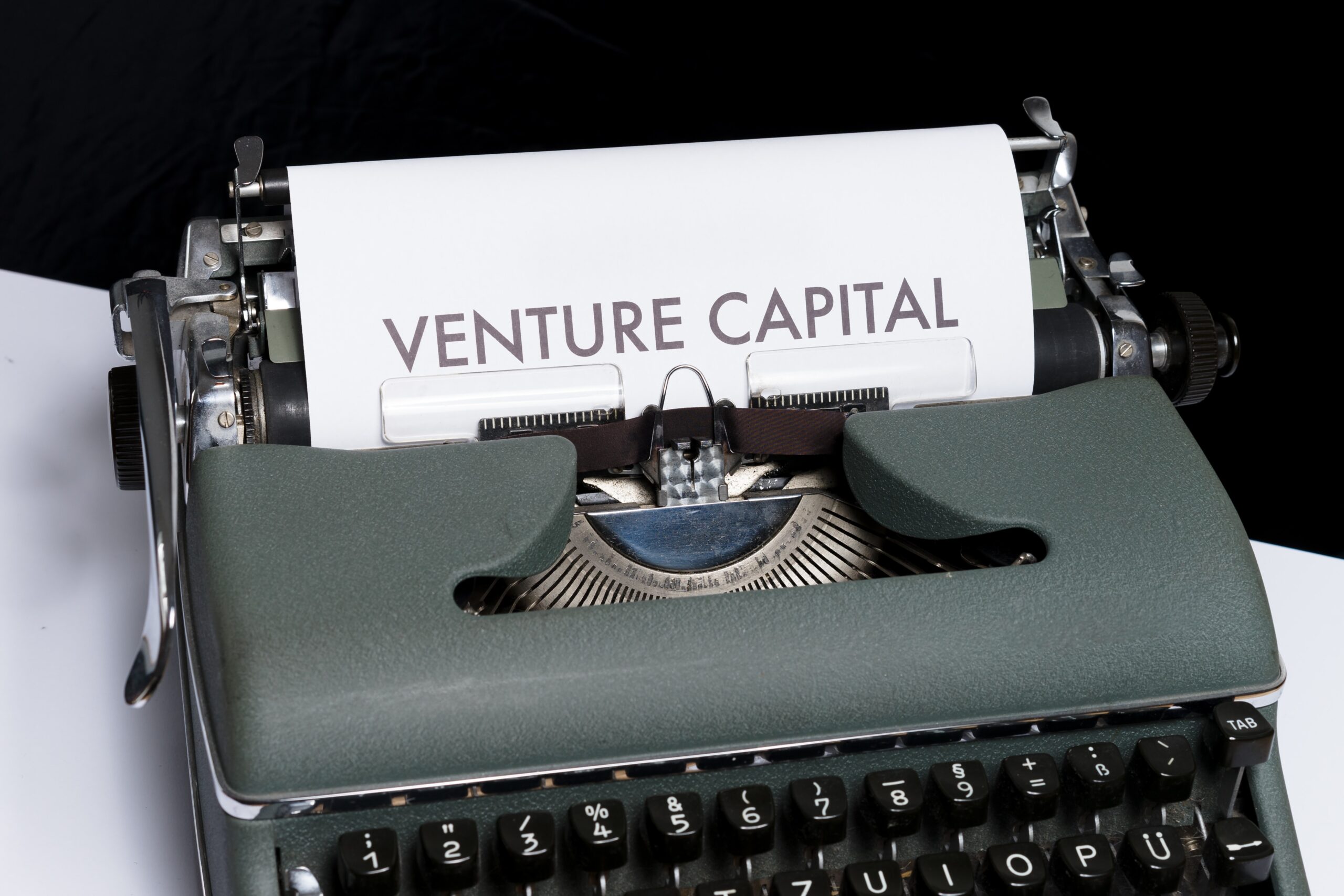 Get a flavor for the local VC ecosystem and read about doing deals with Angels and Venture Capital Firms in NL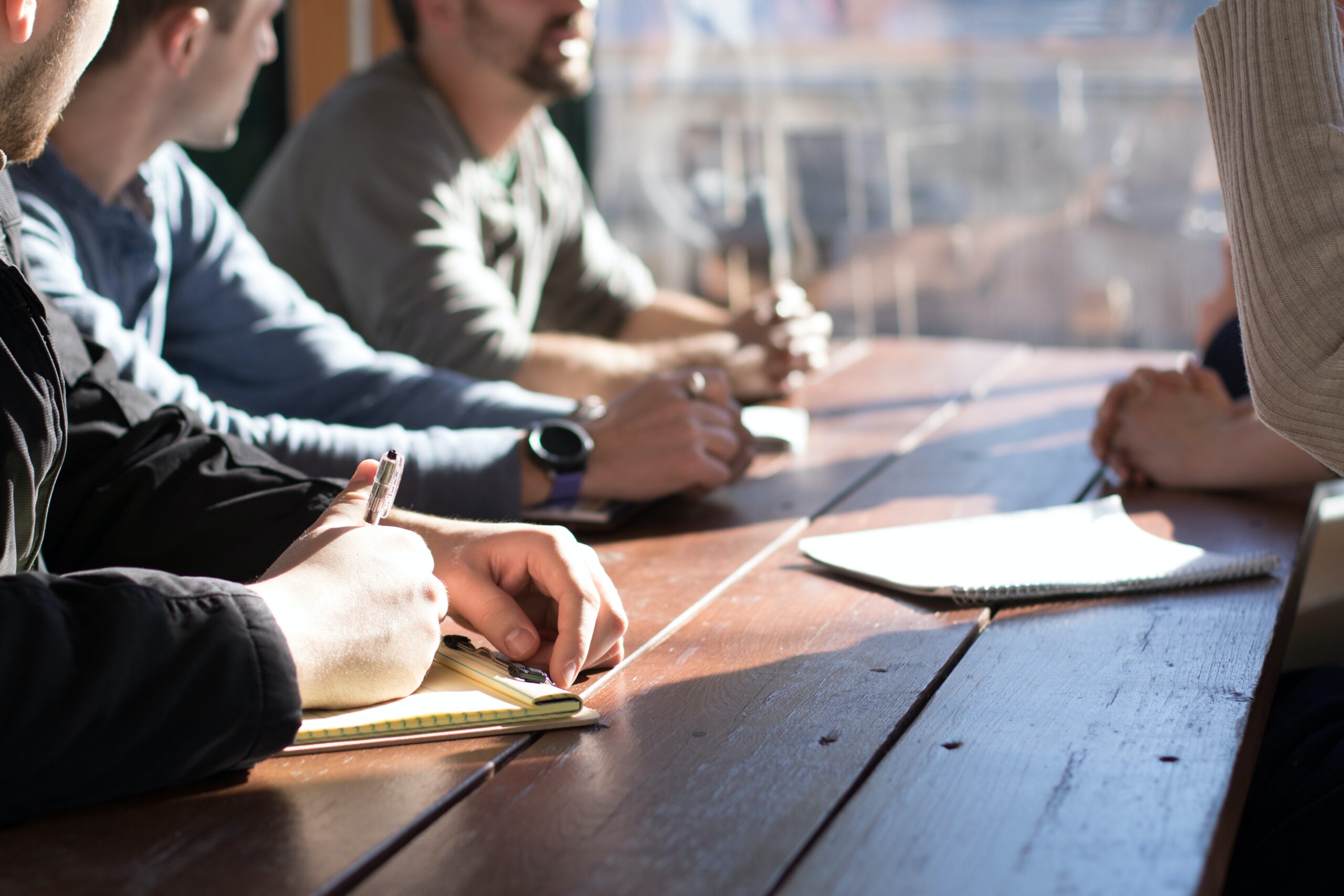 How to get the right people on board to start the business and expand. Read about the Dutch labour market here.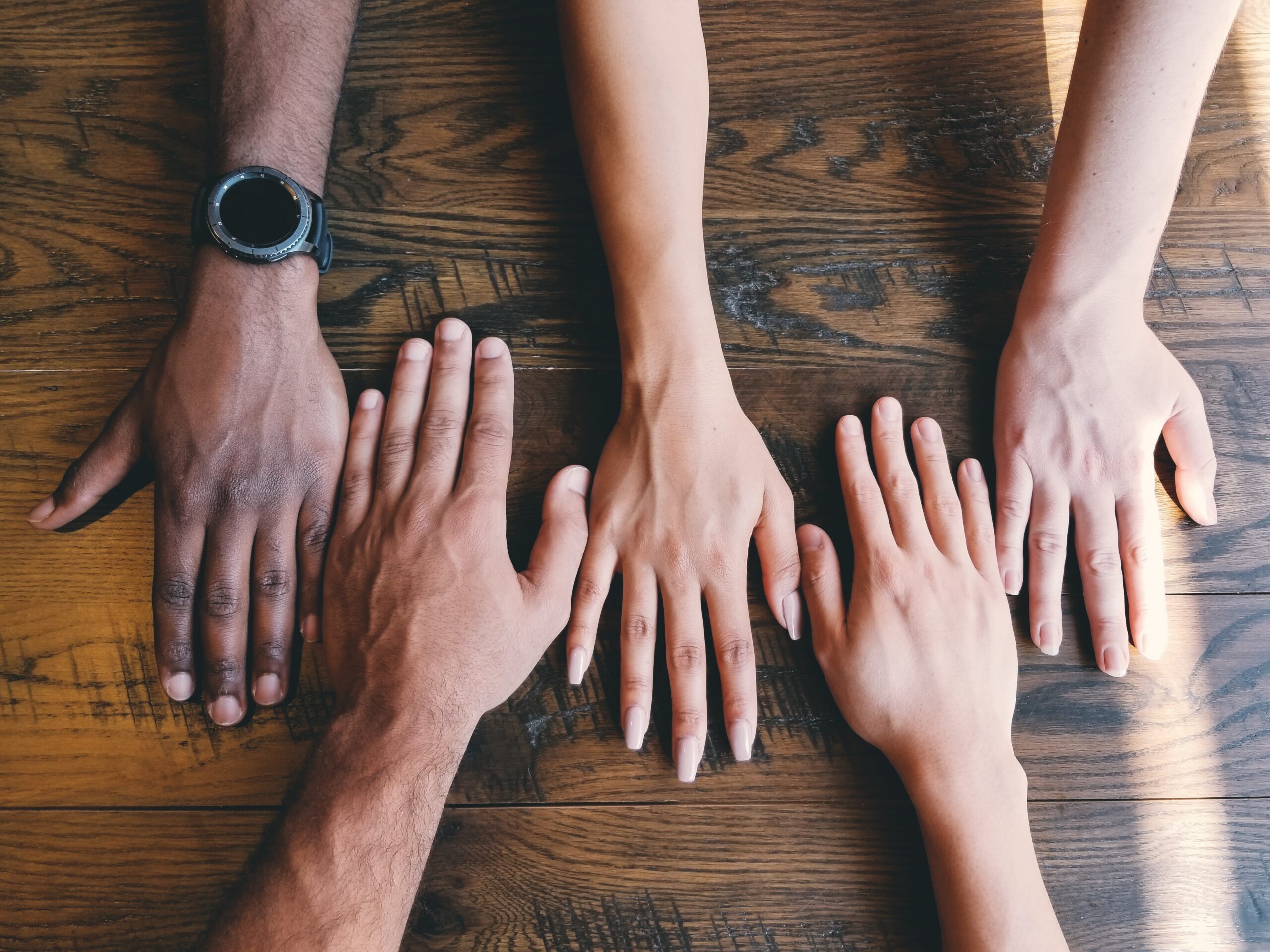 From incubators to accelerators and more. Many facilities exist for startups and scale up in the Netherlands.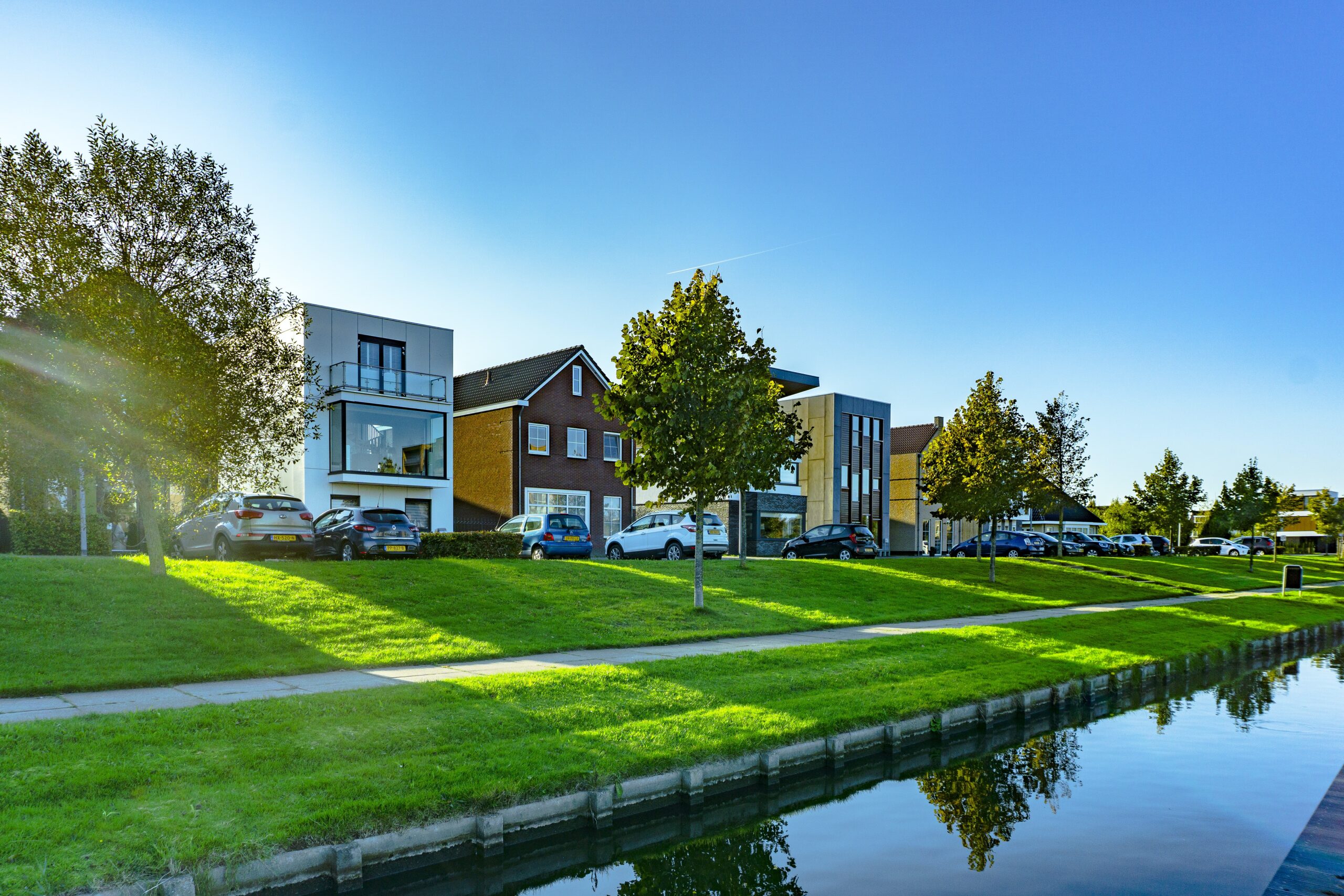 Office space is easy with a large number of co-working spaces.
But how about housing for your staff?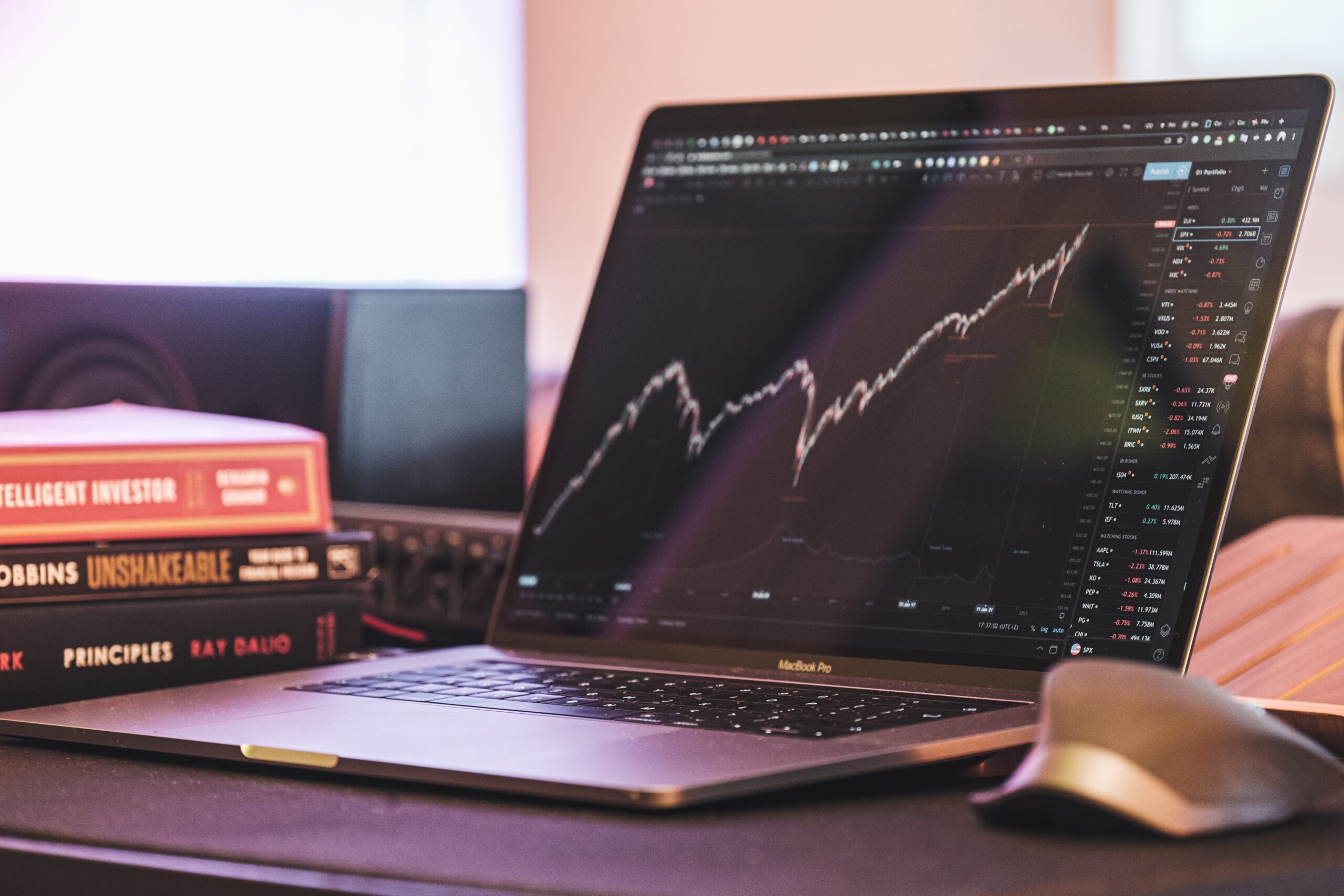 You may have heard about Adyen, Mollie or Flow Traders. But what does the rest of the market look like?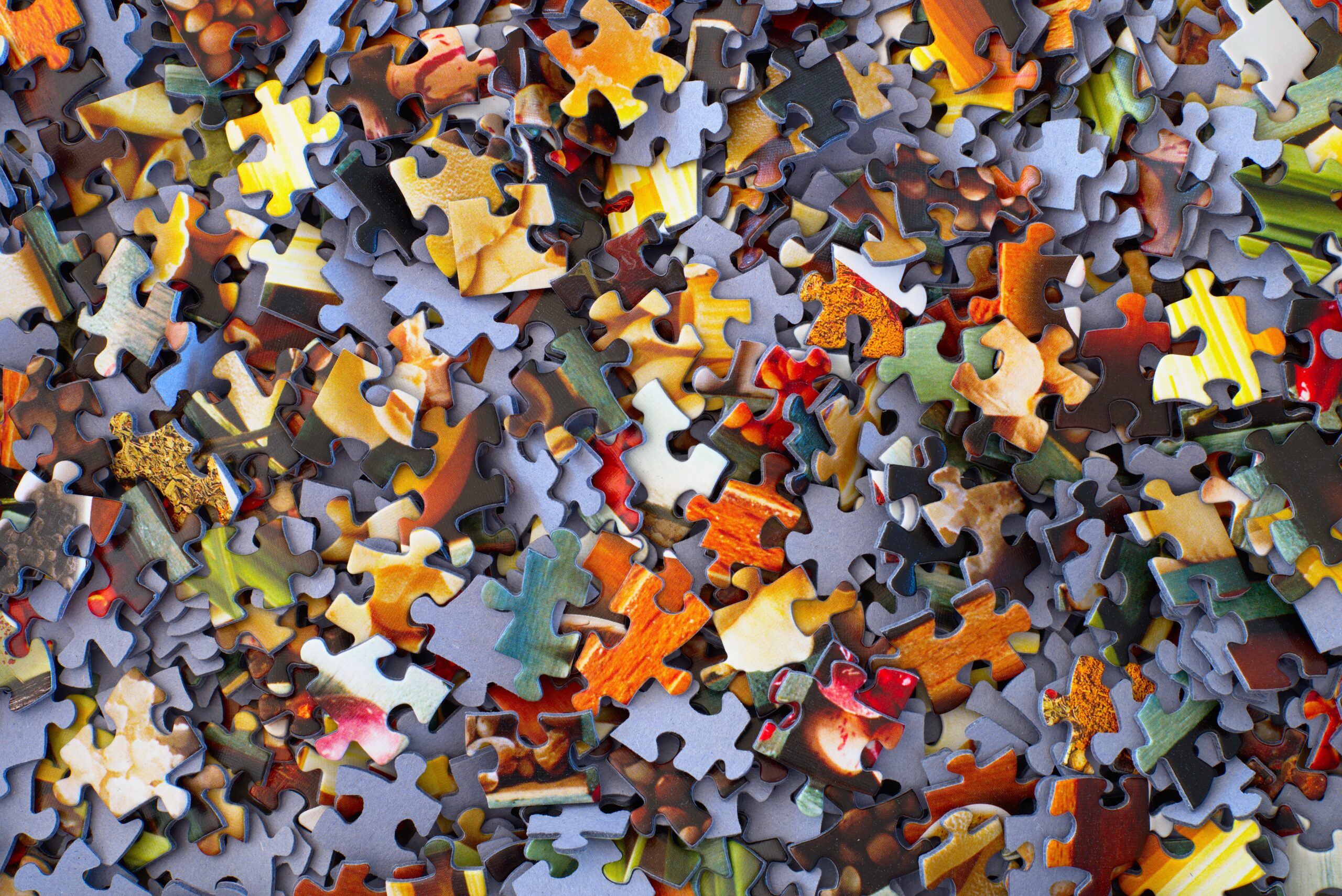 There are many ways to start, but the best way is still to dive into the waters you want to be, and start swimming.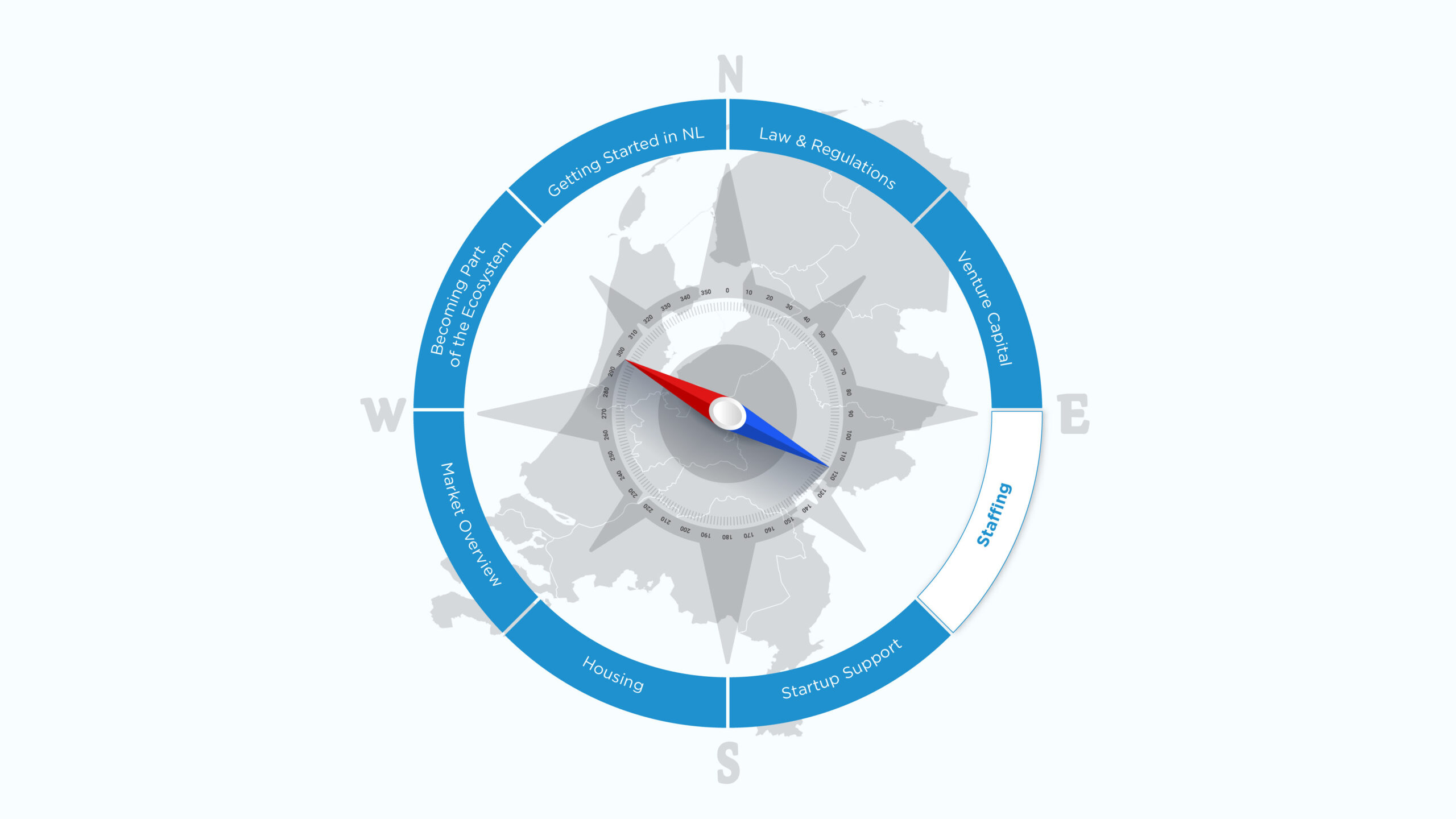 We have built this resource to best help you find your way.
If you need anything else, tell us here.
We are curious for your input