Getting started in the Netherlands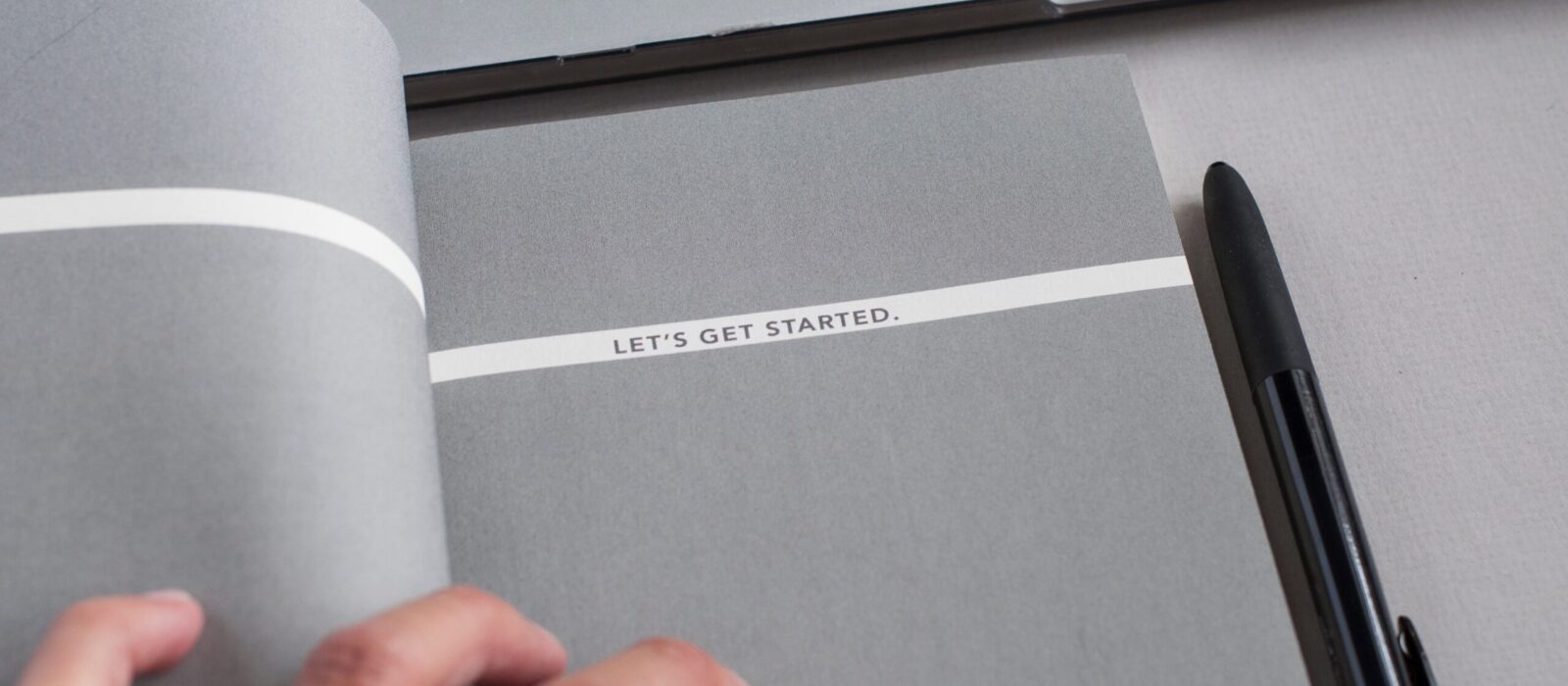 Getting started in fintech has never been this easy. We have gather all resources for you to find your way, whether you are Dutch founder or aim toi expand your business from abroad, this is for you. So if you want to have a good understanding of the key player, rules and support you can get, it's all here. This a comprehensive resouce to help you find you way and connect to the relevant parties or information.

In general the Dutch fintech ecosystem is know to thrive in Payments and e-commerce related financial services, capital markets trading and banking platforms. Crypto enthusiast, data analytics and development skills mixed with an entrepreneriel mindset, create a perfect space for starting and growing fintech businesses. The tough but respectable regulators, enable you expand your licenses in other juridictions, like the EU fairly easily. And the tech savvy and Engish proficient population of the Netherlands, make a great testing ground for new solutions.

This guide will help you find your way throughout legal, financial, commercial and operational challenges. Use the links below to read about each subject, or connect to any of the supporting parties as listed.
NFIA
the Netherlands Foreign Investment Agency
Expatica
Gives extensive guidance on moving to the Netherlands
Data reportal
Datareport on digitization in the Netherlands, with good statistics
CBS
the Dutch bureau for statistics, with useful datasets
DIA
Insurance – Amsterdam – June – around 1000 attendees