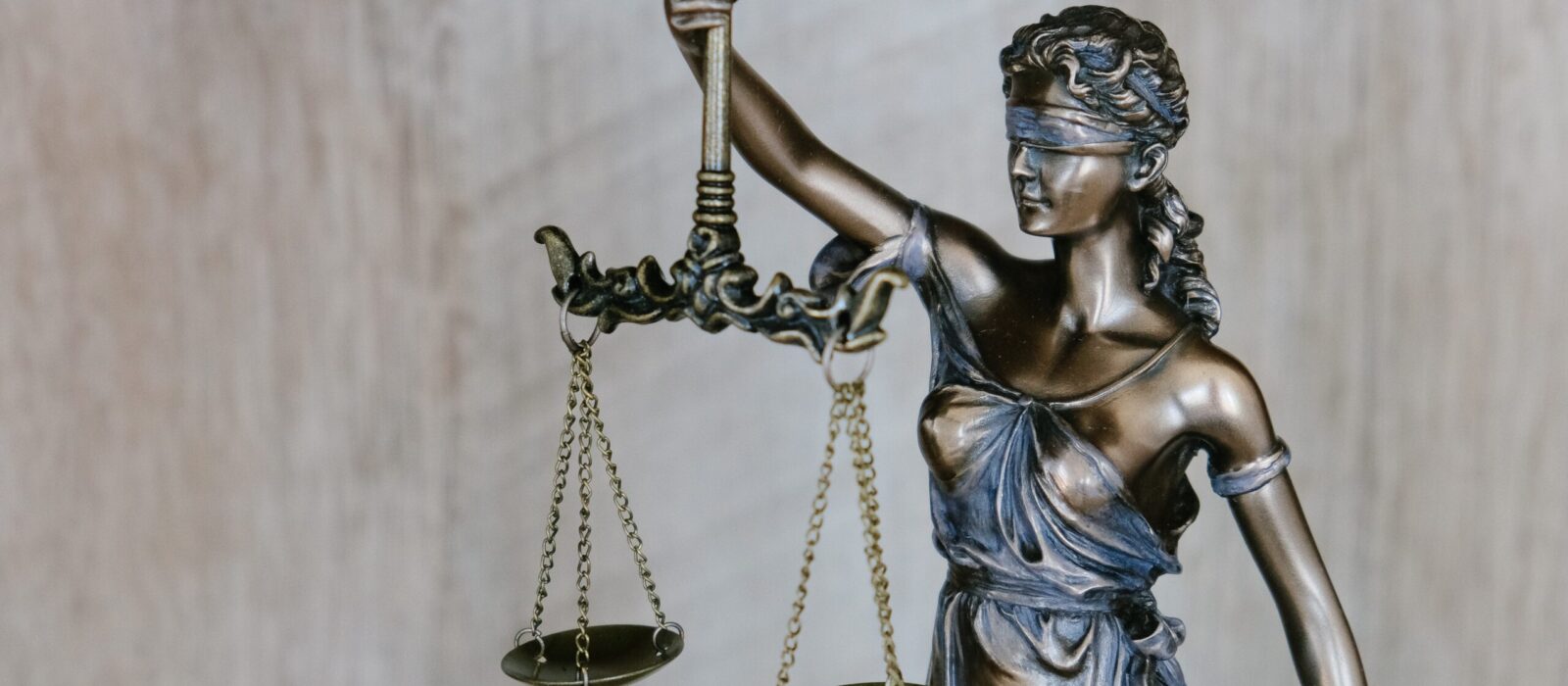 The legal framework in The Netherlands for banks is predominantly provided by the Dutch Financial Supervision Act (Wet op het financieel toezicht, WFT).
The Capital Requirements Directive IV (2013/36/EU) (CRD IV) has directly been implemented into the WFT.
Additional rules have been laid down in a number of orders in council (Algemene Maatregel van Bestuur) and in various ministerial regulations (ministeriële regeling). The Dutch Authority for the Financial Markets (AFM) and the Dutch Central Bank (DNB) have also issued supervisory and policy rules.
Further, various directly applicable EU regulations, such as the Capital Requirements Regulation (575/2013) (CRR) are part of this legal framework.

The leading financial regulators are listed below.