January saw a lot of new companies join our network, which expanded rapidly both domestically and internationally. An increasing number of outfits of all sizes joined our network due to the engagement opportunities it provides. If you're interested in becoming a part of our network, sign up here.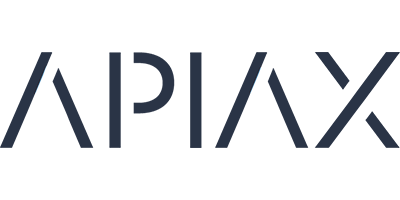 Apiax is a Swiss regtech start-up that builds powerful and flexible tools to master complex financial regulations digitally.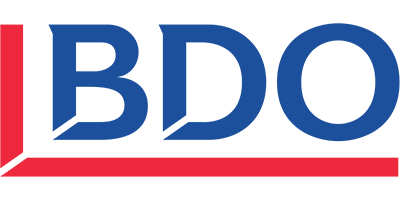 BDO delivers assurance, tax, and financial advisory services to clients throughout the Netherlands and around the globe.
Bird & Bird is an international law firm with a focus on helping organisations being changed by technology and the digital world. The firm has over 1,300 lawyers in 29 offices across Europe, the Middle East, Asia-Pacific and North America.

BlackRock is the world's largest asset manager guiding individuals, financial professionals and institutions in building better financial futures.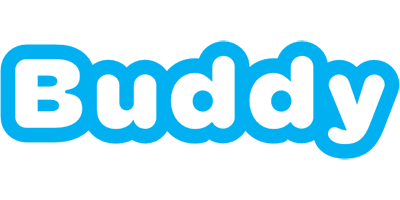 Debt-prevention company Buddy Payment guides users with payments and the management of their accounts by advising users in multiple areas of their cashflow. Buddy Payment's system is PSD2-ready.

Celent provides business and IT strategy research and consulting for financial institutions and vendors. The company prides itself in assisting its clients make smart strategy and technology decisions.
Compendor helps financial institutions truly understand the regulations they need to comply with by providing easy-to-use decisions tools.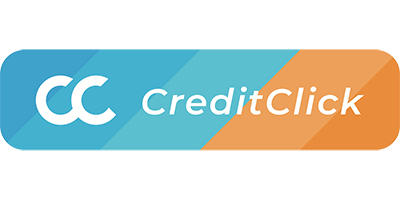 CreditClick gives online shoppers a way to pay for items over several months instead of paying in full immediately after purchase or at delivery.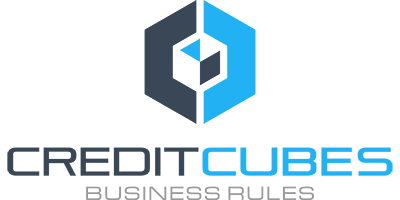 Creditcubes offers affordable, customised credit management reporting in a smart and efficient way, consisting of modular software building blocks (cubes).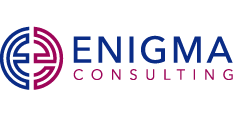 Enigma consulting is a forward-thinking organisation active in the field of payments, digitization, risk & compliance, and treasury.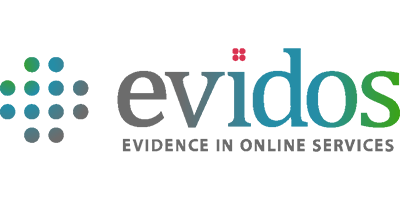 Evidos provides a platform for digital signing and digital identification, and more than 800 organisations use their solutions.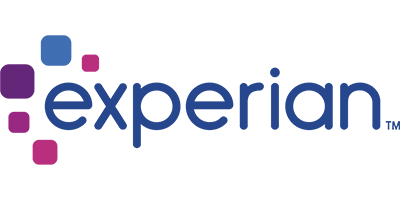 Experian is a data analytics organisation that works with both individuals and organisations, helping them understand and meet their customers' needs.
Finturi is a blockchain-based invoice financing platform that connects investors and SMEs.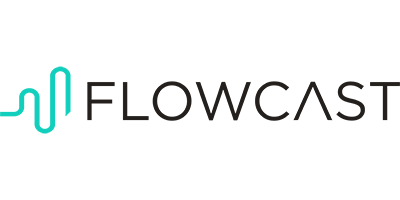 Flowcasts' advanced machine learning platform harnesses untapped complex data to automate credit decision making.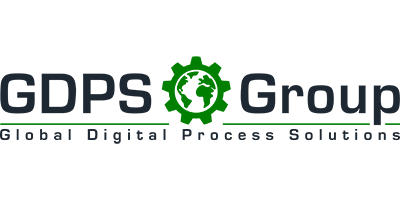 GDPS Group is an independent provider of global Business Process as a Service solutions and provides a platform to companies in the financial sector for the delivery of life certificates by their clients.

Incassopartners provides debt collection services using innovative digital tools. They have a human approach to the process that seeks to make the collection process socially responsible.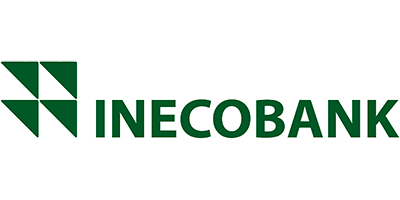 This Armenian bank renders universal bank services both for physical entities and corporate customers. As FinTech is more matured in Western Europe and especially in the Netherlands, Inecobank is hoping to learn from and interact with FinTech solution providers.

Inno-Sight provides a forecasting platform for SME's who are in the need of funding. The platform integrates macro data, branch information, data from accounting software, and bank account data.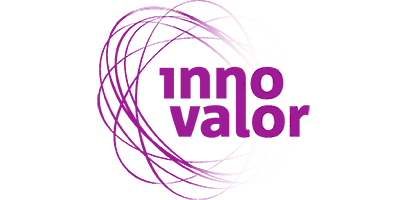 InnoValor delivers an independent and sustainable contribution to realising value from digital innovation for organisations and government. They carry this out through advising and developing innovative software solutions.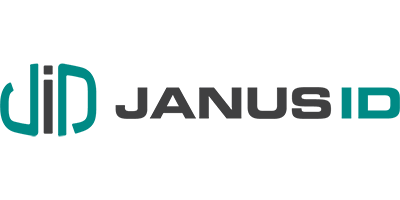 JanusID provides digital identity and mobile verification services with a focus on easy-to-use, privacy- friendly and end-to-end identity solutions.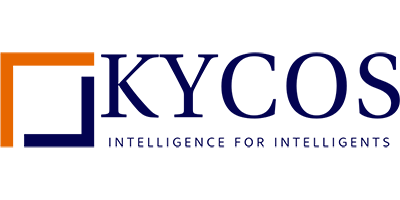 KYCOS is a regtech start-up that offers end-to-end client identity verification, screening, monitoring and audit trails for accelerated client onboarding and ongoing due diligence.

Legaltree is a law firm providing services directly to individuals, creating a personal relationship with clients.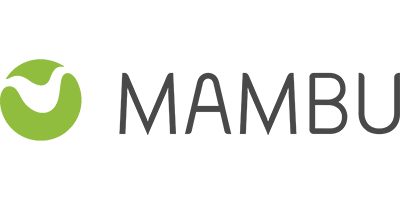 Mambu offers an SaaS banking engine, and has recently been named as one of the 20 most Influential Fintechs of 2019.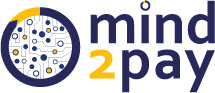 Mind2Pay offers a fully-robotised debtor and credit management workflow package. The system continuously and intelligently develops itself based on current and historic data as well as customised parameters.
Nederlands Compliance Instituut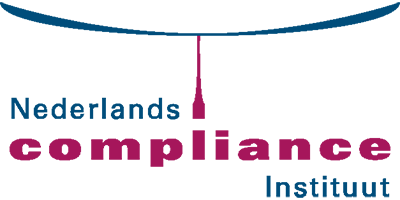 The Netherlands Compliance Institute is the country's leading knowledge centre for compliance matters. Their compliance services and top standards help organisations to improve their compliance and integrity.

Supervised by the Bank of Lithuania, NEO Finance is the only P2P lending platform in Lithuania holding an electronic money institution license for a non-limited activity in the European Union.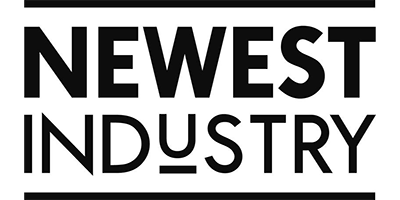 Newest Industry develops innovative and digital solutions and concepts built upon a smart data & development platform and a highly-customisable content management system. The solutions are designed to face real-world challenges in the fintech and realtech sectors.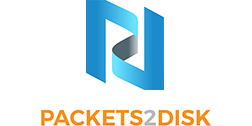 This UK company has a global client base of financial organisations (FIs). It helps FIs improve the efficiency and performance of their electronic trading by taking care of the decoding, storage and analysis of their trading data.
Their mission is to assist large corporations to make the most of their client & event data. They look forward to interact with Holland FinTech members on the ultimate customer journey.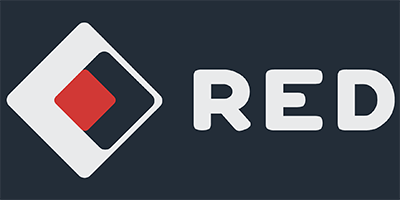 This Ukrainian hardware and software development company works from a holistic point of view, treating their employees as friends and bringing positive feelings to their clients.
RoboLab is an app store and SDK for financial robots powered by artificial intelligence.
Sagittae Financial Services B.V.

Sagittae is a decentralised and revolutionising alternative to traditional insurance and offers peer-to-peer financial protection based on blockchain technology.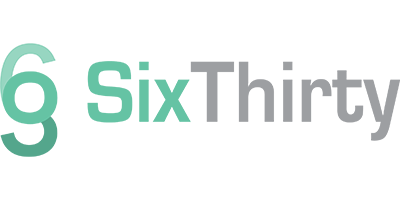 SixThirty is a global fintech seed fund and business development program targeted at late-seed stage startups that have a product, market traction, and are starting to earn revenue. The company invests in 8 – 14 fintech startup companies each year.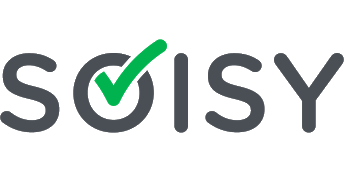 Soisy is an Italian payment company offering installment payments at points-of-sale (POS), financed via marketplace lending.

Solveigh is an independent investment banking advisory firm operating from their offices in Hong Kong and Rotterdam.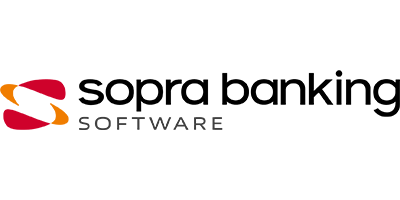 Sopra is a banking software vendor and digital player. They have in-depth knowledge of the banking industry, banking customers, and innovative technologies, which enables them to build powerful and agile software solutions and to implement them through value-added use cases.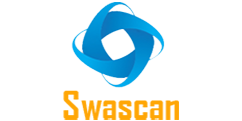 Swascan is an Italian startup that provides a cloud cyber security & GDPR platform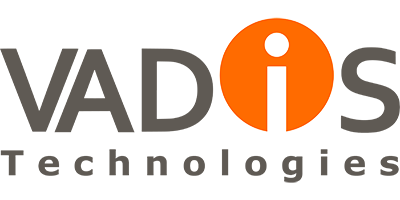 Vadis Technologies works in big data analytics, data as a service and smart business intelligence. They transform public and private data into a structured database to help our clients gain insights about risks.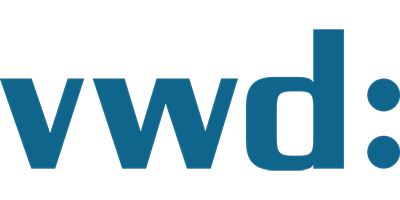 VWD is a Europe-wide provider of information and IT solutions for the investment industry.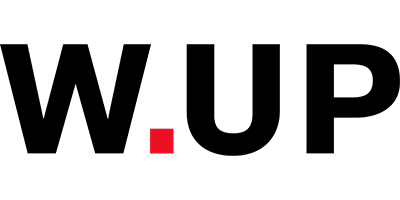 Headquartered in Budapest, W.UP provides AI-powered banking experiences.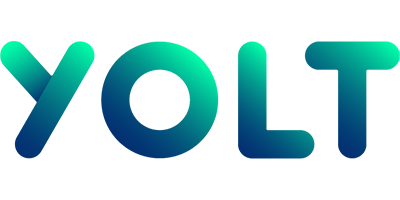 Yolt seeks to change the way people think about money by leveraging the power of open banking. Their app provides an easy and enjoyable way for people to manage money from UK bank accounts and credit cards.