The last month of Q1 2019 saw 17 new members come on board! Law firms, trade associations, blockchain outfits, and companies in a host of other sectors joined our steadily-growing ecosystem. Check them out below!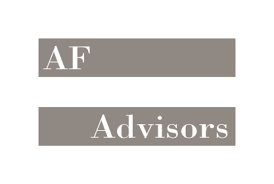 Based in Rotterdam, AF Advisors is an independent research and consultancy firm servicing the investment management industry.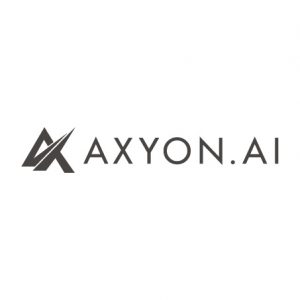 Axyon AI leverages the most recent advancements in deep learning to create bespoke business applications for capital markets and asset management.
BridgeFund provides a platform that allows customers to arrange a business loan independently, without the intervention of a bank.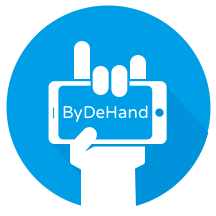 ByDeHand provides a platform that allows users to easily keep their personal and financial affairs in order.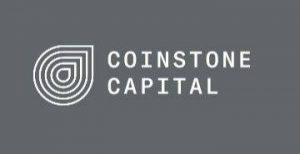 Coinstone Capital combines blockchain use case know-how, capital markets expertise and financial industry consulting experience to invest in early-stage blockchain projects.
Holland Quaestor is the trade association of 22 corporate services providers (trust offices) in the Netherlands.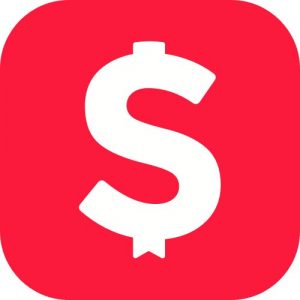 MoneyCoach is an AI-powered personal finance app helping users achieve financial freedom.
Payments & Cards Network is a source for recruitment jobs in the payments & fintech industry.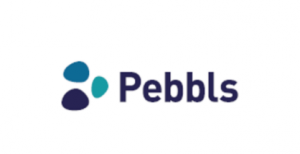 This Dutch start-up is building a platform for employee benefits and blockchain lifecycle savings.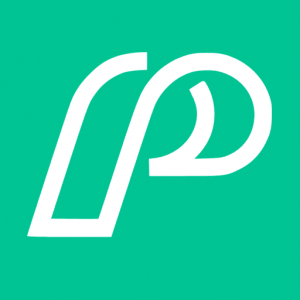 Pisano provides a customer experience management platform that covers the whole customer journey.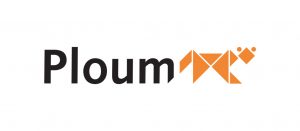 Ploum is a full-service law firm and notary's office in Rotterdam that offers effective legal solutions for companies.
This Dutch startup provides an application that combines customer loyalty programs.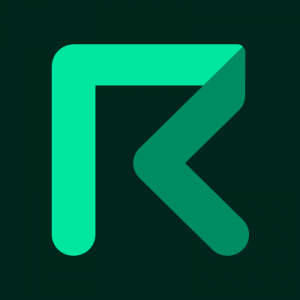 Request is the open network for transaction requests that allows users to send and receive invoices with the security of blockchain technology.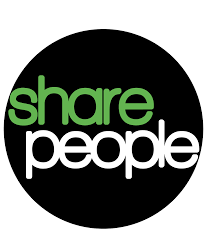 SharePeople is is a crowd insurance platform that provides an alternative to disability insurance for entrepreneurs or self-employed persons without employees.
Stibbe is a full-service Benelux law firm with an internationally oriented commercial practice.

VBIN (Verenigde Betaal Instellingen Nederland) is the trade association for payment service providers and electronic money institutions in the Netherlands.

These entrepreneurial investors specialise in building innovative companies from the ground up.