Fifteen new companies joined our network in April! They varied in function–from company builders and banking core system software providers to payments outfits and legal research entities. Check them out below.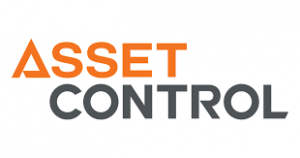 This quality software solutions provider focusses on business user enablement, and ensures users across buy and sell side make the most of their data assets.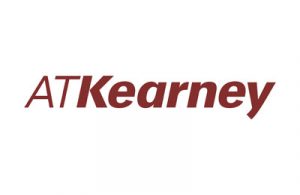 A.T. Kearney is an American global management consulting firm that focuses on strategic and operational CEO-agenda issues facing businesses, governments and institutions around the globe.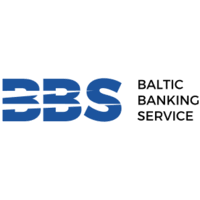 Baltic Banking Service provides bank core system software including client management, IBAN accounts, collateral administration, loan management, accounting and payment services.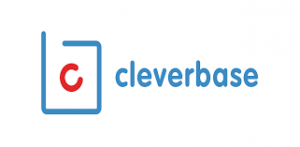 Cleverbases's platform allows business information to be stored securely and conveniently, and to be digitally signed and sent immediately.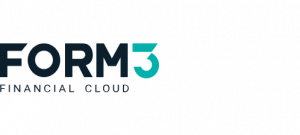 Form3's payment cloud-native platform helps banks, fintechs, financial institutions, e-commerce gateways and card providers process a wide range of payments quickly, simply and cost effectively.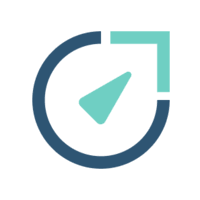 Growth Navigator provides a solution that allows businesses to identify and solve liquidity issues systematically before they become chronic problems.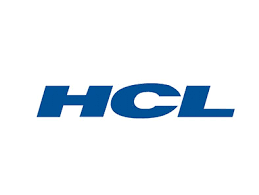 This Indian multinational IT service and consulting company delivers, amongst other offerings, technology solutions built around digital, IoT, Ccoud, automation, cybersecurity and analytics.
Holland Startup is a Venture Builder that builds companies together with young entrepreneur teams.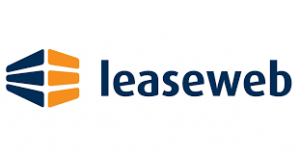 LeaseWeb Netherlands
Leaseweb is an Infrastructure-as-a-Service (IaaS) provider offering dedicated servers, CDN, cloud hosting and hybrid cloud on a global network.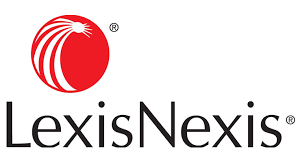 LexisNexis is a corporation providing computer-assisted legal research as well as business research and risk management services.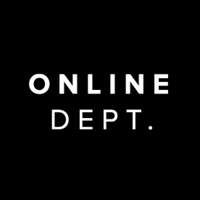 Online Department is a digital design agency specializing in digital strategy and UX design for software and technology companies.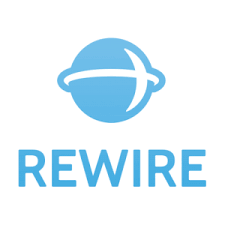 Rewire provides a cross-border account for internationals and thus a solution for Filipinos, Nigerians, and Indians living in Europe, the company's target groups.
SDK.finance is a core payment platform for banks and fintechs. Its offerings are PCI-DSS compliant, PSD2-ready, supporting over 200 payments methods, and mobile.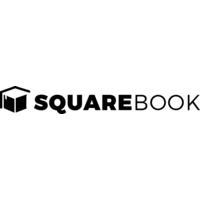 Square Book's digital platform provides a simplified, transparent and cost-effective way to help growing companies raise capital on regulated stock exchanges.
Webhelp is a technical consultancy, customer experience and business process outsourcing company.