Great to see the network growing steadily with these new companies joining recently.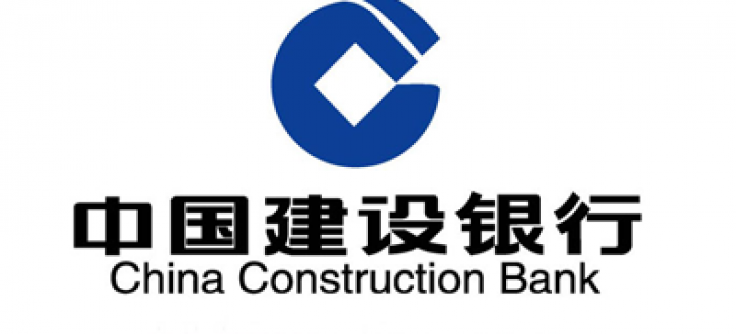 China Construction Bank
China Construction Bank Corporation is one of the "big four" banks in the People's Republic of China. In 2015 CCB was the 2nd largest bank in the world by market capitalization and 6th largest company in the world.

Declaree
Declaree provides an expense management platform together with an app for all your expenses, credit card expenditures, mileage and travel.


Docbyte
Docbyte helps traditional knowledge worker organizations with their digital transformation by providing digital mobile workplace solutions.
Dyme
Dyme is an app that provides insight into your fixed costs and with which you can cancel or switch subscriptions.

Gigaspaces
Gigaspaces delivers fast big data analytics processing platform to run your analytics & machine learning in production, at scale.
The ID Co
Founded in 2011, The ID Co. has been building products based on (Open) bank data, creating convenience for consumers and helping businesses like online lenders easily onboard their customers by solving pains such as affordability and credit risk.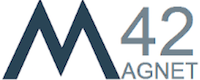 Magnet42
Magnet42 offers European software specialists from premier Universities , relocated to your office, on "Try before you Hire" basis.

MavenBlue
This Software company provides out of the box yet flexible cloud solutions for insurance companies and financials to maximize value, secure solvency and manage risk effectively.

neurofin.tech
Their B2B2C core solution helps private investors across the world to know their mind biases, eliminate unnecessary emotions and make rational investment decisions – avoiding unprepared financial losses.

payArea
payARea is a payment institution with a license to operate throughout Europe, specialized in offering payment services to fintech companies

Pons Pontis
PonsPontis is an IT & Digital Media Solution Provider. They have experience in capturing functional and technical requirements, software development, quality assurance, documentation, user training and support.
Textmetrics
Powered by machine learning and artificial intelligence, Textmetrics enables organizations to continuously improve the conversion rates of their online and offline texts.