Our network continues to grow and we are happy to have seen these companies join in October.
Aptic
Aptic provides software for account management, accounts receivable, invoice purchasing, factoring and debt collection – all-in-one or standalone
Clausematch
Clausematch provides a real time document collaboration software, bringing digital transformation to compliance.
Company.info
Company.info offers reliable and up-to-date information, business news and predictive insights about companies and its directors.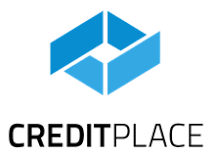 Creditplace
Creditplace acquires invoices from businesses, thus providing them with the working capital needed for their operations and growth.
DataChecker
DataChecker checks real-time identity documents, people or companies for accuracy.
Duis Consilium Domi
Duis Consilium Domi is an IT company with experienced consultants in the financial sector in the field of IT and Project management.
Dusk Network
Dusk Network is an open-source and privacy-oriented blockchain based on years of academic research.

fenestrae
Fenestrae provides solutions to increase business agility by eliminating paper from key business processes.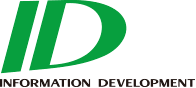 Information Development
Information Development is an information service company dedicated to the creation of exciting (Waku-Waku) future for everyone.
LeadingMile Consulting
LeadingMile Consulting provides consulting and implementation solutions to the financial sectors on technology, strategy, data, testing and business change.
Onfido
Onfido is a software company that helps businesses verify people's identities using a photo-based identity document, a selfie and artificial intelligence algorithms.

Swishfund
Siwshfund provides quickly and easily short-term (3, 6, 12 months) loans to companies that want to capitalize on opportunities.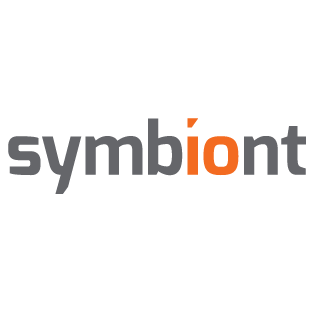 Symbiont
Symbiont is a smart contracts platform for institutional applications of blockchain technology.
tink
Tink enables banks, fintechs and start-ups to build the future of financial services by giving access to financial data from 2,500 banks in Europe – through a single API.

Zynyo
Zynyo is the first signing service in the Netherlands that can offer qualified signing from the cloud.