Our network continues to grow and we are happy to have seen these companies join in November.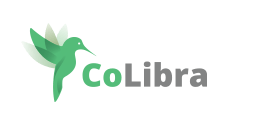 Colibra
This application helps air travelers get compensated for 1+ hour flight delays with guaranteed payouts within 24 hours after landing.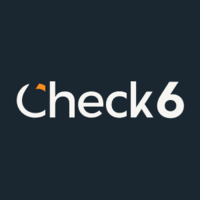 Checksix
Check6 offers automatic, direct data feeds and real-time wealth reporting solutions to the private wealth and banking industry.
Workstreampeople (Anywhere365)
Anywhere365 drives digital transformation by adopting Enterprise Dialogue Management and Cloud Contact Center for the Microsoft Ecosystem.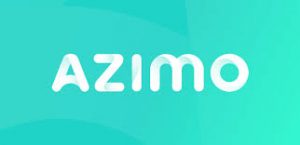 Azimo
Azimo offers a fast and safe way to send money to more than 200 countries and territories worldwide.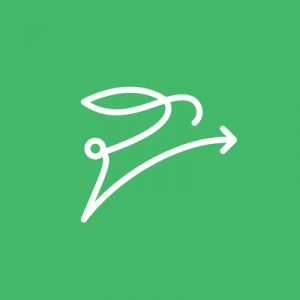 Foreleap
Foreleap is a full-service IT solution company, that helps businesses from small startups to Fortune 500 companies meeting their business goals.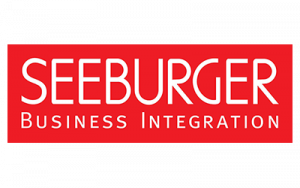 SEEBURGER
Seeburger is a comprehensive platform for all types of integration scenarios.

October
October offers simple and fast financing for every key moment of a company's growth.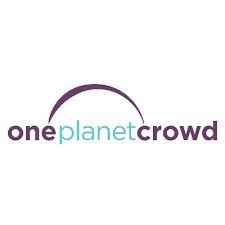 Oneplanetcrowd
Oneplanetcrowd is a European sustainable crowdfunding platform for People & Planet.


Tangelo
Tangelo is a platform for easily producing designed corporate docs in-house.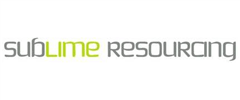 Sublime Resourcing
Sublime Resourcing offers Sales Recruitment experience within the Financial Services sector with a particular focus on Foreign Exchange.


Defi Capital
DeFi Capital is a blockchain fund in the Netherlands.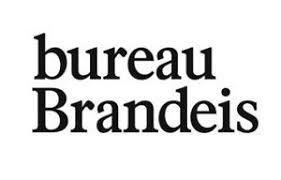 Bureau Brandeis
Bureau Brandeis is a Dutch legal firm.


Clavis
Clavis is a complete financial service provider from advice to implementation, focusing on family office, structuring and planning, investing and risk management.


Treezor
Treezor is the new core-banking platform that facilitates the management of white label payments.