The payments industry is experiencing tremendous growth, while at the same time changing rapidly and becoming more complex. There are many factors contributing to the transformation of the payments industry. COVID-19 has accelerated the rise of Payments as a Service. There are also emerging technologies such as blockchain and AI, new players, plus global macroeconomic factors. These changes are being accelerated by the rise of big tech companies and new fintech disruptors that have entered the payments market.
In our latest report, PaaS to the Future: The Rise of Payments as a Service in Fintech, we cover the following topics:
Overview of the market
Payments by region
15 payment trends to look out for
How various industries are being impacted
Opportunities
Key players
Where Hydrogen fits in
And much more!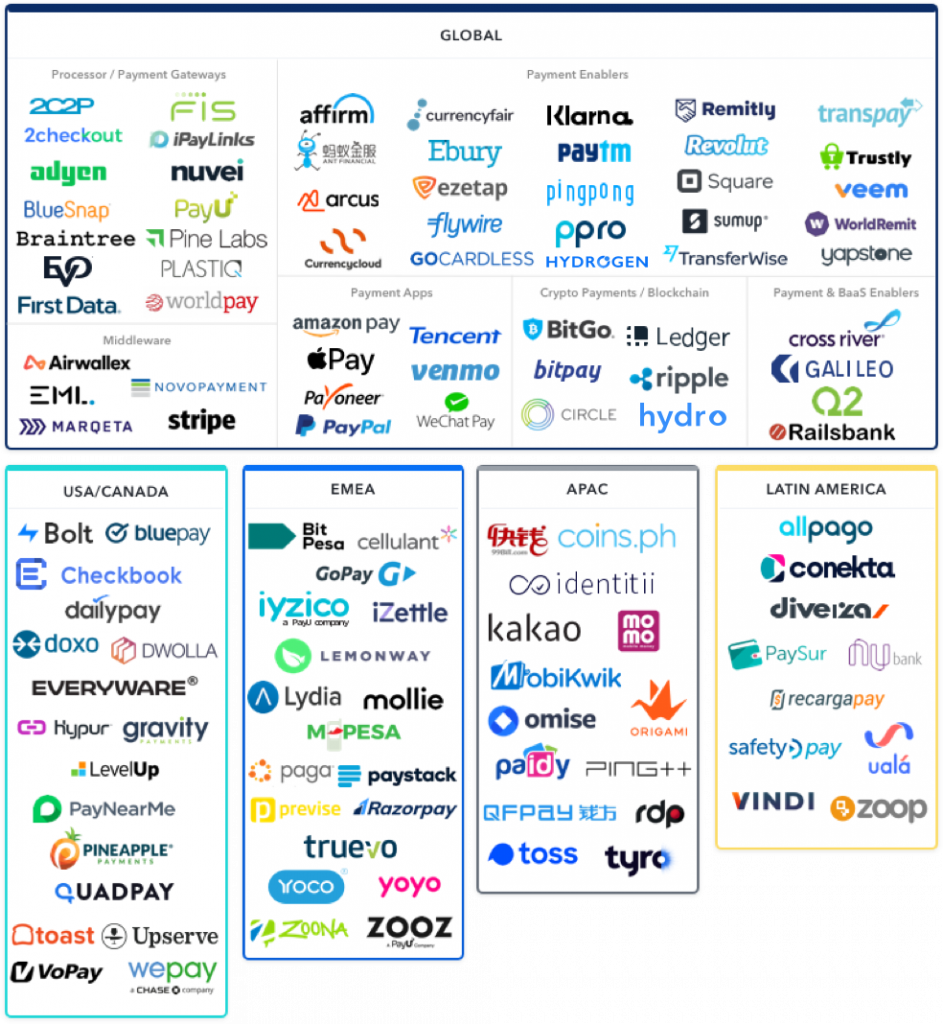 Our report also includes insights from key industry leaders. Vidya Peters, CMO at payments unicorn Marqeta, told Hydrogen:
"The coronavirus is creating a sea change in how we pay for things. With consumers forced to do business almost entirely online throughout quarantines, the digital economy is our primary lifeline with the outside world. At Marqeta, we've already seen this spark an immediate move away from cash and toward contactless payments – for both convenience and health reasons. Contactless payment methods like Apple Pay and Google Pay jumped 75% month-over-month immediately after shelter-in-place orders took effect."
Hear what industry leaders at Mambu, Lincoln Savings Bank, Airwallex, and other companies have to say about challenges they've faced with COVID-19, or future trends they foresee.
Download the report by clicking on the button below.
Read the original article here