Nium, a leading global B2B payments platform, recently announced it has raised a US$200+ million Series D round led by Riverwood Capital – a U.S.-based high-growth tech investor.
Nium's business has significantly scaled in the past year. The company processes US$8 billion in payments annually and has issued more than 30 million virtual cards to date with revenues growing by more than 280 percent year-over-year.
Holland FinTech sat down with Frederick Crosby, CRO at Nium to learn more about the journey that led to Nium's current success. Read the interview below to discover the story of the first B2B global payments unicorn from South East Asia!
Questions
1. How does it feel that with the successful series D funding, you now have reached a unicorn status?
Reaching unicorn status is testament to the years of hard work from a team of dedicated colleagues, investors, advisors, but also signals the start of a new, exciting path forward for Nium. We can't wait to continue working with our customers, partners and employees, as we build the future of payments together. With close to 700 team members in 17 countries around the world, we are working hard to fast-track our mission of simplifying the world of payments through a single API. This is only the beginning for Nium, there is so much more in store for us as we embark on this ambitious journey to build the payments infrastructure of the future.
2. Can you tell us what determines Nium's success?
a. Clients
b. Value Proposition
c. Differentiation from competitors?
d. Relation with funding parties
I believe it's a mixture of all of the above, plus much more. Nium's success is firstly determined by the talented pool of people who founded the company and the ones who joined the team and contributed to this success over time. Our partners and clients are also a big part of that story and so are our investors, who believed in Nium's mission to remove friction in global commerce by linking the entire world through one modern payments platform.
Nium's success is also closely tied to listening to customers' needs and building a product that answers those needs. The world of payments has grown global and evolved so quickly. The needs of fintechs, financial institutions, marketplaces and travel companies have evolved and become more complex over time. Being able to address these complexities now is even more necessary to thrive in the market. Nium built a unique platform that spans globally with bank, e-wallet, cash and card rails, all built in-house, connected through one API. It's a big reason for our success and one that our investors love and support.
3. How did your story start and where are you now?
Just a few years ago Nium was founded with a humble mission to simplify cross-border payments; fast forward 7 years and we're at pivotal point in our company's history. This funding round has turned Nium into the first B2B payments unicorn from Southeast Asia.
We plan to continue to build out our payments infrastructure, strategically adding to our current capabilities which include the ability to send funds to more than 190 countries (85 in real-time), pay out in more than 60 currencies, accept funds in 7 currencies, and issue cards in more than 40 countries. We have partnerships with over 40 banks globally and we hold licences in 11 jurisdictions such as: Singapore, Malaysia, Australia, Hong Kong, India, Indonesia, Japan, the UK, the EU, Canada and the USA.
Nium today:
✔️Backed by the world's leading investors
✔️Valued at $1B+ and reached unicorn status in 2021
✔️Raised $300M+ to date
✔️Recorded 280% growth in revenues
✔️Processed over $8B annual payments
✔️Issued +30M cards
✔️Reached 130M end-users
✔️700+ dedicated employees
4. What were key challenges that you faced and how did you overcome them?
One of the key challenges Nium faced, was navigating the complexity of global regulations. We worked hard to overcome this by building relations with local regulators and government bodies in every market we operate. As a result of the diligent work done on the ground, we now hold licences in some of the biggest markets around the world and our customers can leverage that network to scale globally. Our licence portfolio and owning the most complete set of money transfer, card issuance and banking licences in fintech, with services available in 11 jurisdictions is foundational to Nium.
But, there's still more exciting work to be done here. We want to build on this and unlock the benefits of innovative financial services for more businesses, consumers, and economies around the world. We're working with Governments – not against them – to ensure fintech policy is harmonised, modernised, and inclusive.
With those three pillars of approach, here's our future vision:
1. A future in which cross-border payments isn't incumbered by patchwork regulatory environments.
2. A world where regulation reflects and encourages the adoption of innovative technologies.
3. And, finally one where policies promote the inclusion of new market entrants that can partner with, or compete alongside traditional financial institutions. That would mean businesses, start-ups, entrepreneurs, consumers, and economies overall benefit from more competition, more innovation, and ultimately achieve sustainable, inclusive growth.
5. So what is next for Nium? How are you going to use the capital?
Our new funding will enable us to rapidly expand our technical platform and add new embedded fintech services, further providing our customers with seamless access to the world's payment infrastructure, including technologies for pay-outs, pay-ins, card issuance, and banking-as-a-service. Our new investment will also allow us to continue to expand our licence portfolio in more emerging markets around the world.
We currently serve hundreds of enterprise clients and have big plans to onboard thousands more, in part through aggressive growth strategies globally. EMEA continues to be a priority region of focus for Nium and the new funding will allow us to dedicate more resources and expand our capabilities to continue to grow our customer base and revenues. We also have ambitious growth plans for the US and Latin America.
Our Series D funding will also provide us with greater flexibility to explore deeper vertical and regional opportunities, particularly when combined with our two recent strategic acquisitions. Those acquisitions include travel B2B payments leader, Ixaris, which added comprehensive virtual card issuance capabilities to our platform, and Wirecard Forex India Private Limited, which gives us greater reach into India's booming payments market. We will continue to acquire new technologies and companies that will allow us to aggressively expand our product set.
6. Do you have any advice for our members on how to be successful in getting funding?
An essential part of any successful business is to develop a product or service that is serving a real need, that customers can appreciate, and for the business to own that differentiation value. Another key element in fintech is to offer a fully compliant, fully licensed product. Nium is trusted by leading banks, regulators and enterprises to provide best in-class secure, compliant services and regulatory checks globally.
Investors pick up on what's real and what's not and they know what customers want. If your company's mission is focused on answering a real need and the product is strong enough, this will put you on the map to successfully get the funding needed.
Frederick Crosby – CRO NIUM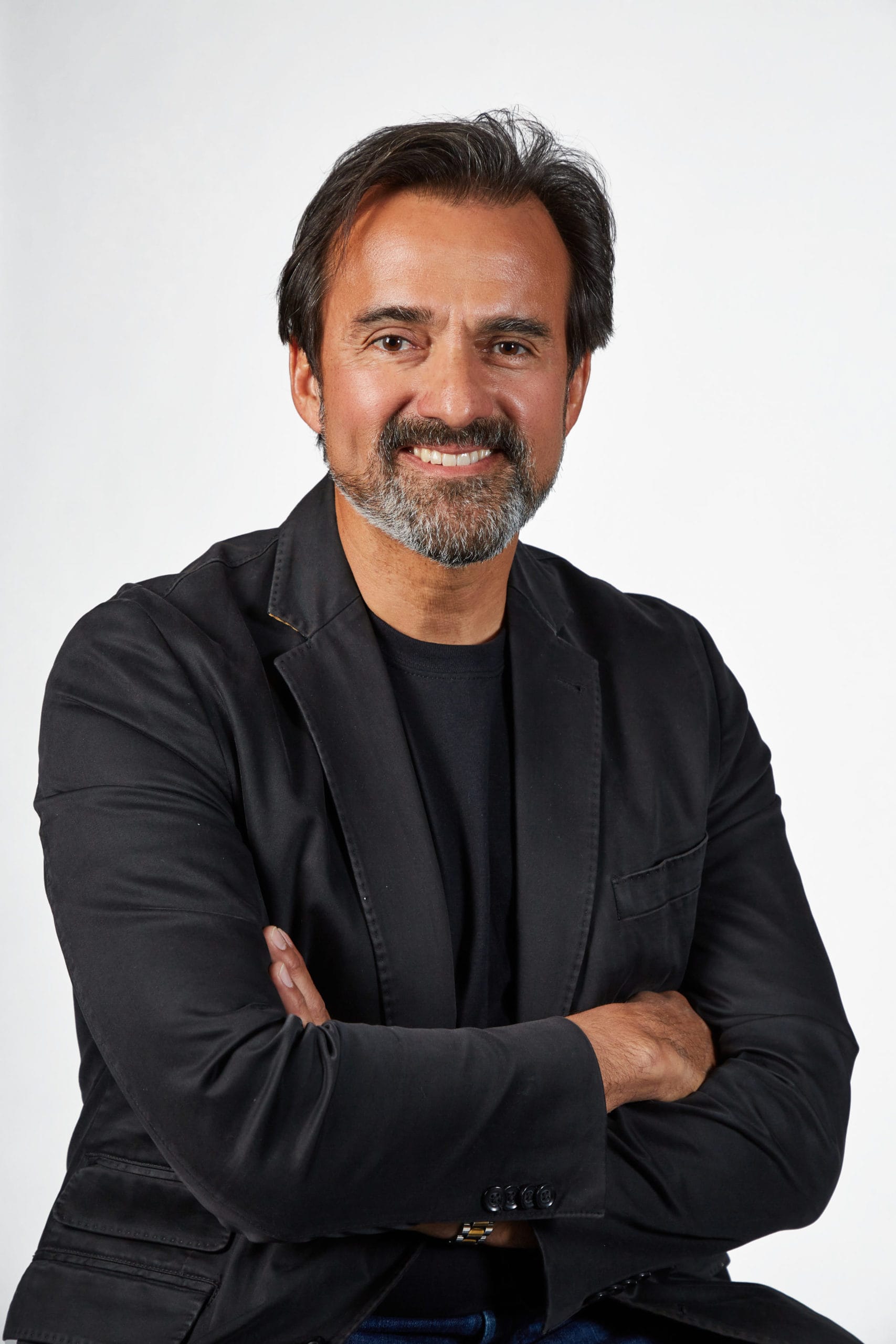 Frederick is the Chief Revenue Officer at Nium, a leading B2B financial services technology platform that seamlessly connects businesses to the world's payment infrastructure through a single API.
Frederick leads the global Business Development, Marketing, and Communications teams that have helped inform and transform business models for banks, fintechs, and other platforms that needed new payment capabilities in this quickly evolving digital age, and that have made Nium one of the fastest growing global fintechs in the payment space.