Over the last month, 14 companies have joined our ranks! Check them out below!

300 Brains is an international firm with EU IT experts to help their clients increase quality and save money.
Based in Singapore, Apvera recently setup its European headquarters in the Netherlands. Apvera provides solutions in cybersecurity risk management technology.
Blaze Information Security is a privately held, independent information security firm serving start-ups and fintechs as wells as actors in insurance, technology, banking and finance, and other industries.

Blue Bank International offers retail and corporate banking products, and is based in Curaçao.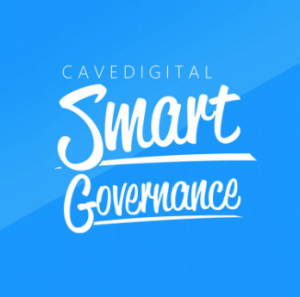 Cavedigitial makes the Smart Governance governance management solution, an enterprise management solution for decision-making ecosystems that eliminates time and resource- consuming paper pushing, supporting hierarchical processes and multiple board, committee, council and assembly meetings.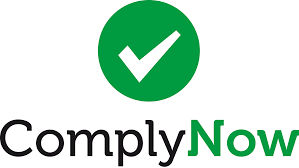 ComplyNow helps companies that must adhered to the Wwft, AVG, or Wtt with risk assessment, transaction monitoring and client acceptance. ComplyNow also offers compliance services.

Flime delivers a cloud-based service that enables businesses to manage their freelance suppliers seamlessly and compliantly, reducing paperwork and increasing efficiency. Flime recently expanded to the UK and Europe.

Based in the UK, Gresham Hunt specialises in finance, audit, and regulatory recruitment.

iDenfy offers tailored-made identity verification solutions to help businesses reduce fraud and make onboarding smoother, quicker, and profitable.

OlinData delivers high-touch, client centric and integrated managed services on public cloud. With highly experienced engineers and trainers OlinData also offers worldwide remote consulting, engineering and live, in-depth training classes for open source solutions more than 20 countries worldwide.

Refinitiv provides data, analytics, trading, and risk assessment tools so you can trade smarter and faster, overcome regulatory challenges, and scale intelligently.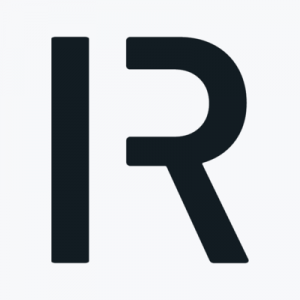 Specialising in strategy and innovation consulting, Ross Republic helps start-ups, scale-ups and established businesses develop products and offerings and create go-to-market strategies and brands.
SAS is a leader in analytics, providing innovative software and analytics solutions to assist companies in transforming data into intelligence. SAS was Holland FinTech's 100th member of 2019.

Trendmark helps companies monetise the right data through analysing internet search data, uncovering business-boosting trends.