You're stuck at home, you need to maintain your physical, mental, and emotional wellbeing – we know. It's important. However, you do miss your daily routine of walking to the coffee bar, chats with colleagues and other necessary distractions that take you through a day in the office. With these elements lacking in your home office we have thought about other "nice to have" distractions – while still being able to justify the time invested. We present to you: Holland Fintech's second edition of the Lockdown Digest ! Enjoy!
In this lockdown digest series we have compiled a list of interesting things for finance professionals to watch, listen to and & read during these times of social distancing, self-isolations and medically necessary quarantines. (Read our first Lockdown Digest here)
This edition is focused on Podcasts: Listen to what the Experts and thought leaders are saying! (Source: https://blog.feedspot.com/fintech_podcasts/)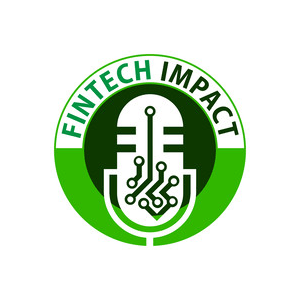 About Podcast: Fintech Impact is an exploration of the fintech world where they interview different fintech entrepreneurs about what they do, their story and what their impact is on consumers, incumbents and the industry is as a whole.Frequency:
1 episode / day
Since: March 2018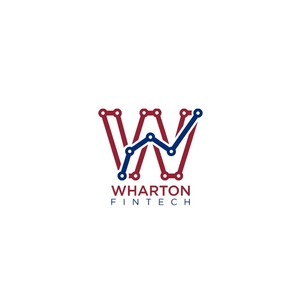 About Podcast: The Wharton FinTech Podcast discusses the trends, topics and ideas that are reshaping financial services globally. It features founders, investors, students and thinkers from the world of FinTech with unique perspectives.Frequency:
1 episode / month
Since: September 2015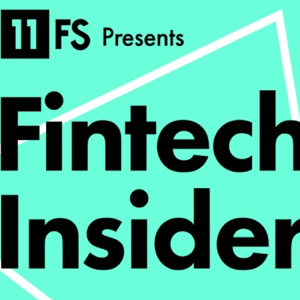 About Podcast: Fintech Insider, hosted by 11:FS is a bi-weekly podcast dedicated to all things fintech, banking and financial services. The hosts are joined weekly by a range of fantastic guests discuss the latest news, developments and trends within the industry.Frequency:
2 episodes / week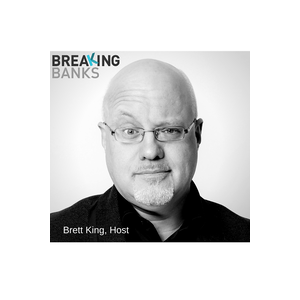 About Podcast: Breaking Banks fintech podcast features top global thought leaders in financial services, banking, RegTech, crypto and more! Frequency:
1 episode / week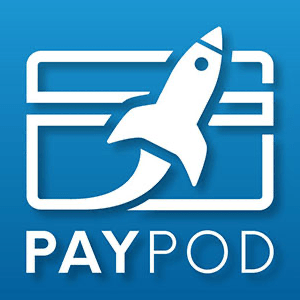 About Podcast: PayPod is the weekly show that explores the fast-changing world of payments and fintech. Each episode, you will hear an interview directly with a leader from the payments and fintech industries. They talk with fintech entrepreneurs, security experts, mobile developers, eCommerce pros and more. Frequency:
1 episode / week
Since: June 2018
About Podcast: Fintech Unplugged offers informative, entertaining and often opposing perspectives on topics including the future of blockchain, exploring the prepaid universe, the issues with BIN sponsorship and much more. It's unlike any other fintech podcast with a unique blend of expert insights and entertainment value.Frequency:
3 episodes / week
Since: April 2018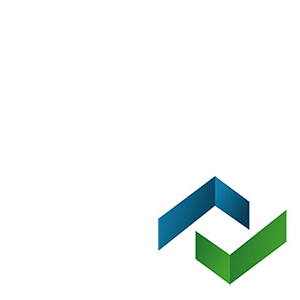 About Podcast: The Lend Academy Podcast is the first and most popular podcast dedicated exclusively to lending and fintech. Peter Renton, Lend Academy founder and LendIt co-founder, interviews fintech leaders about what is happening in their business and their views on the future. Frequency: 1 episode / weekPodcast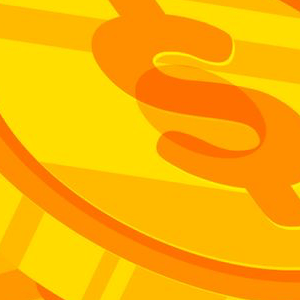 About Podcast: Around The Coin is an award-winning top fintech podcast. Co-Hosts Faisal Khan, Mike Townsend & Brian Roemmele discuss all things in the world of payments, from the trading of shells to bitcoins and everything in between! Frequency: 1 episode / quarter Since:
January 2014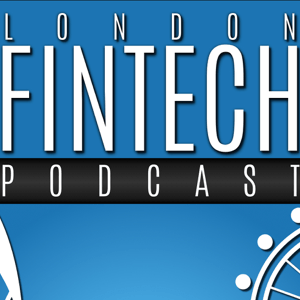 About Podcast: Insights, stories and inspiration from a golden age of creativity, opportunity and innovation.Frequency:
1 episode / month
Since: January 2015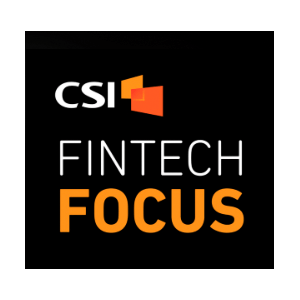 About Podcast: Should banks offer treasury services for free? Why is the Bank Secrecy Act such a problem for community banks? Join CSI's Andy Goldstein and Laura Sewell as they discuss the latest fintech trends and topics with banking executives, industry experts and thought leaders.Frequency: 15 episodes / yearSince:
June 2018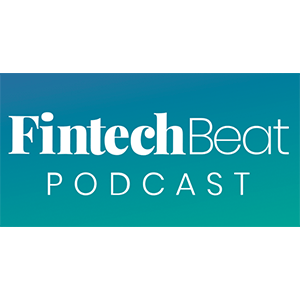 About Podcast: Fintech Beat, the intersection of finance, technology, policy and regulation. Each episode features the latest trends, movers and shakers, ideas and policies in financial technology.
Frequency: 1 episode / day
Since: May 2019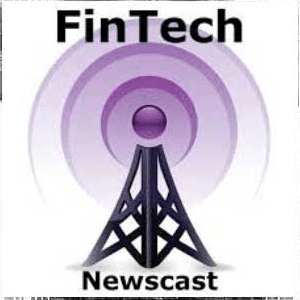 About Podcast: The latest news in FinTech brought to you with insight and wit by finance and tech pros. FinTech Newscast looks at all aspects of FinTech developments in payments, capital markets, blockchain, lending and more.Frequency: 1 episode / weekSince:
July 2018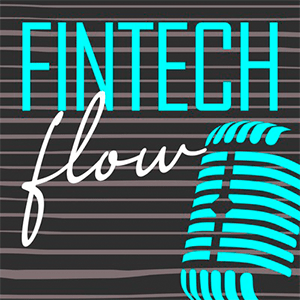 About Podcast: Fintech Flow podcast dive deep into the depth and complexity of successful start-ups, explore the ways to new capital and draw in the points of views from the incumbents. From Budapest Hungary, Linda Sallai will explore the odd angles, sit down with bright Fintech minds and bridge together the gap in mind-set between the legacy players and today's innovators.Frequency: 2 episodes / quarterSince:
December 2018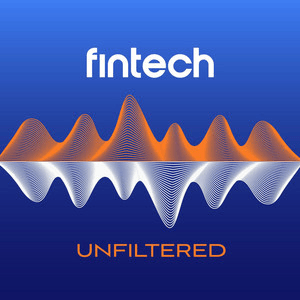 About Podcast:The new podcast covering current trends and intriguing topics in fintech and beyond courtesy of Bank Innovation, the FinTech blog and INV Fintech, a leading FinTech accelerator.Frequency:30 episodes / yearSince:
July 2019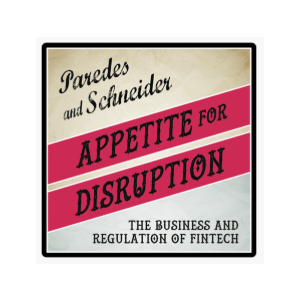 About Podcast: In this biweekly podcast Troy and Lee discusses today's and tomorrow's exciting and impactful FinTech topics. With their guests, they explore business and regulatory developments and technology trends, giving listeners new perspectives to take back to Main Street, the Hill, Wall Street and the boardroom. Frequency:2 episodes / monthSince:
December 2016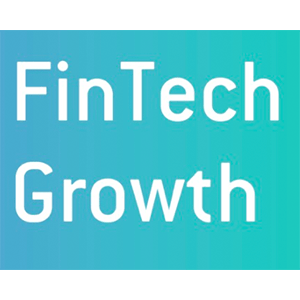 About Podcast: FinTech Growth, hosted by Duncan Currie, is a podcast dedicated to product design, product innovation and growth focused marketing strategies of the players in the FinTech ecosystem. Duncan is joined by some of the best thinkers and do'ers in FinTech and shines a light into the far-reaching corners of the industry. So whether you are an industry veteran, or just looking to learn more about what some great organisations are doing, the podcast is for youFrequency:
13 episodes / year
Since: December 2018