Our network continues to grow and we are happy to have seen these companies joining us in the last months.
Motivaction is a market research agency in Amsterdam with extensive expertise in Qualitative & Quantitative research, Marketing and Communication Advice.

Delta Protect is a cybersecurity company, focused on offering diverse services in this field.
This PFM Fintech uses smart rules to let you set aside your taxes, send pocketmoney to your kids and even start saving.

Unblu is a coversational platform, that helps the world's leading banks and insurance companies to improve customer experience and boost transactions.

Togather Finance offers an online platform for invoice financing.

ACE Company, the consultancy firm specialized in Regulatory Change, supports and assists in understanding, structuring and implementing (new) laws and regulations.

3S Money is an online banking service focusing on international trade.

De Roos Advocaten started in 2011 as a law firm aimed at innovators: organizations in the tech, online and creative sectors.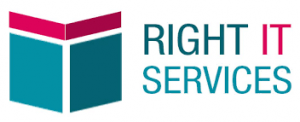 Their newly created platform gives you the possibility to issue any form of payment product anywhere, how and when you want.

This Dutch lending platform offers flexible business credit from € 10,000 to € 2 million.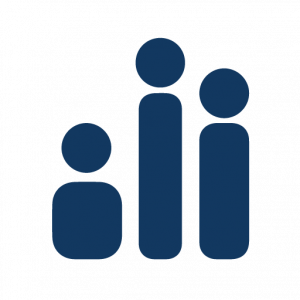 A platfomr that can boost digital conversion and investors' retention, rejuvenate the customer base and integrate customer's emotions in digital investment processes.

Fortech helps you build quality custom software.