Our network continues to grow and we are happy to have seen these companies joining us!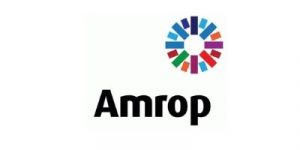 Amrop is one of the leading executive search firms in The Netherlands. Amrop covers all main industries and has particular strongholds in: Consumer Goods & Retail, Financial Services, Law Firms, Life Sciences, Manufacturing, Professional Services, Energy & Utilities, Oil & Gas, Public & Not-For-Profit and Technology & Media.

We are a bunch of Microsoft Power Platform enthusiasts with the ambition to help customers digital innovate through rapid development and transparent processes. No matter how big or small your quest to digital transformation is, we openly guide you on your quest and make it a fun one too.
Getting the data right and getting the right data is crucial for financial institutions when it comes down to regulatory reporting. Therefore, financial institutions rely on b.fine to transform their time-consuming, inefficient reporting processes into an effective reporting supply chain. Through their unique mix of services and technology solutions, b.fine is leading financial institutions from regulatory reporting towards regulatory intelligence.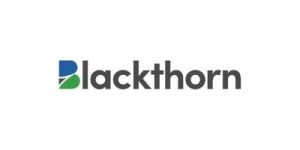 Our two solutions were created from problems in our own business environment, and we're continually innovating based on our customers' needs. Our unique apps fill crucial gaps and allow Salesforce users to customize their org to their unique needs with simple, click-based processes (no code needed).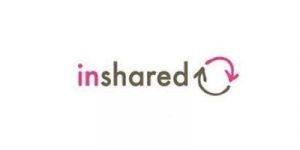 InShared is a 100% internet-based insurance company with a full self-service concept. InShared is stimulating good behaviour of its clients and is willing to reward all measures taken to prevent damages and claims. The company is built as a platform which operates in close cooperation with its network partners.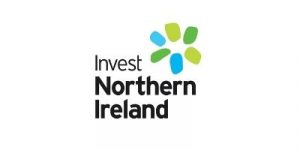 We are part of the Department for the Economy and provide strong government support for business by effectively delivering the Government's economic development strategies. Invest NI offers the Northern Ireland business community a single organisation providing high-quality services, programmes, support and expert advice.
Valloop unlocks value with employee-involved buy-out and growth investments for SMEs. Our fund supports sustainable SME performance that delivers fair, socially-inclusive value for all. We built Valloop to make it easier for SME owners to sell or raise growth funding, and for investors to support private enterprise.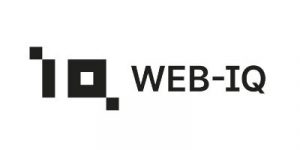 Web-IQ activates the internet by automating online investigations to retrieve relevant risk information about persons and organisations. Web-IQ is the preferred supplier and partner of the most prestigious law enforcement and government intelligence agencies in over 30 countries. Web-IQ Business partners with next-generation Anti-Fraud, Risk and KYC platforms to enrich customer screenings with Internet Risk Engines and improve the detection of fraud, money laundering and other types of financial crime and risk.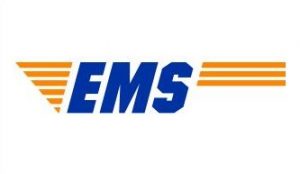 EMS is an international postal Express Mail Service, for documents and merchandise, offered by postal operators of the Universal Postal Union (UPU) connecting more than 175 countries and territories worldwide. The EMS Cooperative promotes cooperation between its member posts to provide customers with a high quality, competitive Express Mail Service (EMS) worldwide.