Our network continues to grow and we are happy to have seen these companies joining us in the last month.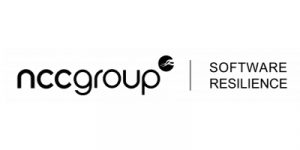 NCC Group is a global Software Resilience provider working with businesses to minimise the impact of business disruption and enhance operational resilience. Our leading Software Escrow and Verification Testing services form a vital part of internal processes and business continuity planning for clients.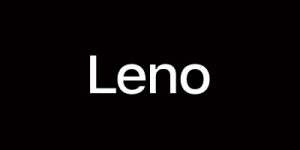 Our mission is to replace your old bank by constant innovation in various financial services: serving clients since 2013, backed by amazing investors and regulated by BNB².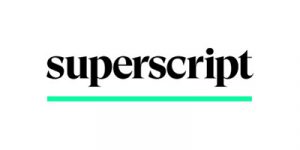 Superscript is about acknowledging all that we've achieved as Digital Risks and taking things to the next level. We now provide advised and online cover for over 1,000 business types. Our mission is to be able to share our ever-evolving customer-led offering with a broader range of businesses. To become a global leader in business insurance.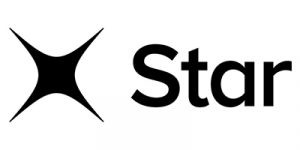 Star is a global consultancy that connects insights, strategy, design, engineering and marketing services into a seamless workflow devised to support our clients every step of the way – no matter how long or complex their journey.