Our network continues to grow and we are happy to have seen these companies joining us in the last months.

By combining firm banking foundations with innovation and sector-leading technical expertise, LUXHUB has rapidly emerged as a key driver of the European financial sector's evolution towards Open Banking.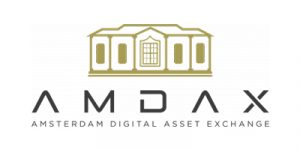 We provide private client services, asset management, and investment opportunities across a range of digital assets. Our services are always tailored to the unique circumstances of each client.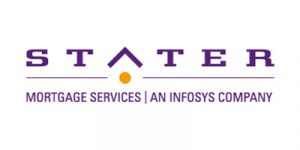 We support money lenders and banks regarding mortgage services for consumers. Altogether, we manage over 40% of all mortgages in The Netherlands.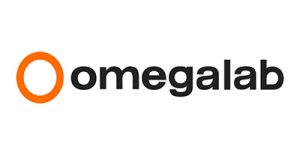 We offer strategic partnerships to develop your product either from scratch or join it at any stage to accelerate its release.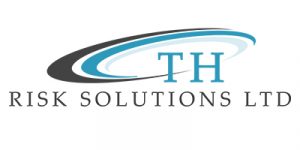 Established in 2017, TH Risk Solutions is a Governance, Risk and Compliance consultancy practice, specialising in supporting UK and international organisations in fulfilling their GRC needs.
We are a non-profit publicly funded organization, helping innovating business pioneers to strategically expand their business operations to Europe.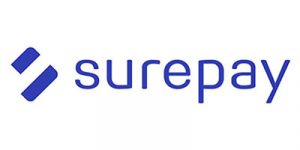 SurePay makes payments personal, easier and even more secure. So that you can be sure that you pay the right person or company. We are constantly working on even better identification services based on the IBAN.