Amsterdam, 31 August – Hyphe, a digital asset liquidity provider, has hired former UBS and Deutsche Bank quant trader, Timur Bakeev, as Head of Trading to accelerate the firm's efforts in enabling European financial institutions to offer digital currency trading to their customers. In his new position, Bakeev will be responsible for managing Hyphe's proprietary liquidity pool – making the core product more efficient – and helping prepare the way for a fast-approaching future where digitally tokenised assets will be the norm, creating many more liquid markets than currently exist.
"In order to offer financial institutions low-cost, easy-access liquidity, our own systems need to operate with a high degree of sensitivity to signals, smart flow management, and algorithmic hedging at their core", says Hyphe Co-founder and CEO, Dolf Diederichsen. "But we also need to create and manage a liquidity pool that can adjust to the world we see over the horizon. Timur understands the importance of this and has the proven track record to take it all to the next level, merging traditional financial services and digital assets".
Bakeev, Head of Trading at Hyphe, says: "Financial markets are changing. Every asset has the potential to become tokenised and tradeable; and once they are tradable, the market needs liquidity. I am excited to bring my institutional experience to the product Hyphe has created and see it scale even further".
About Timur Bakeev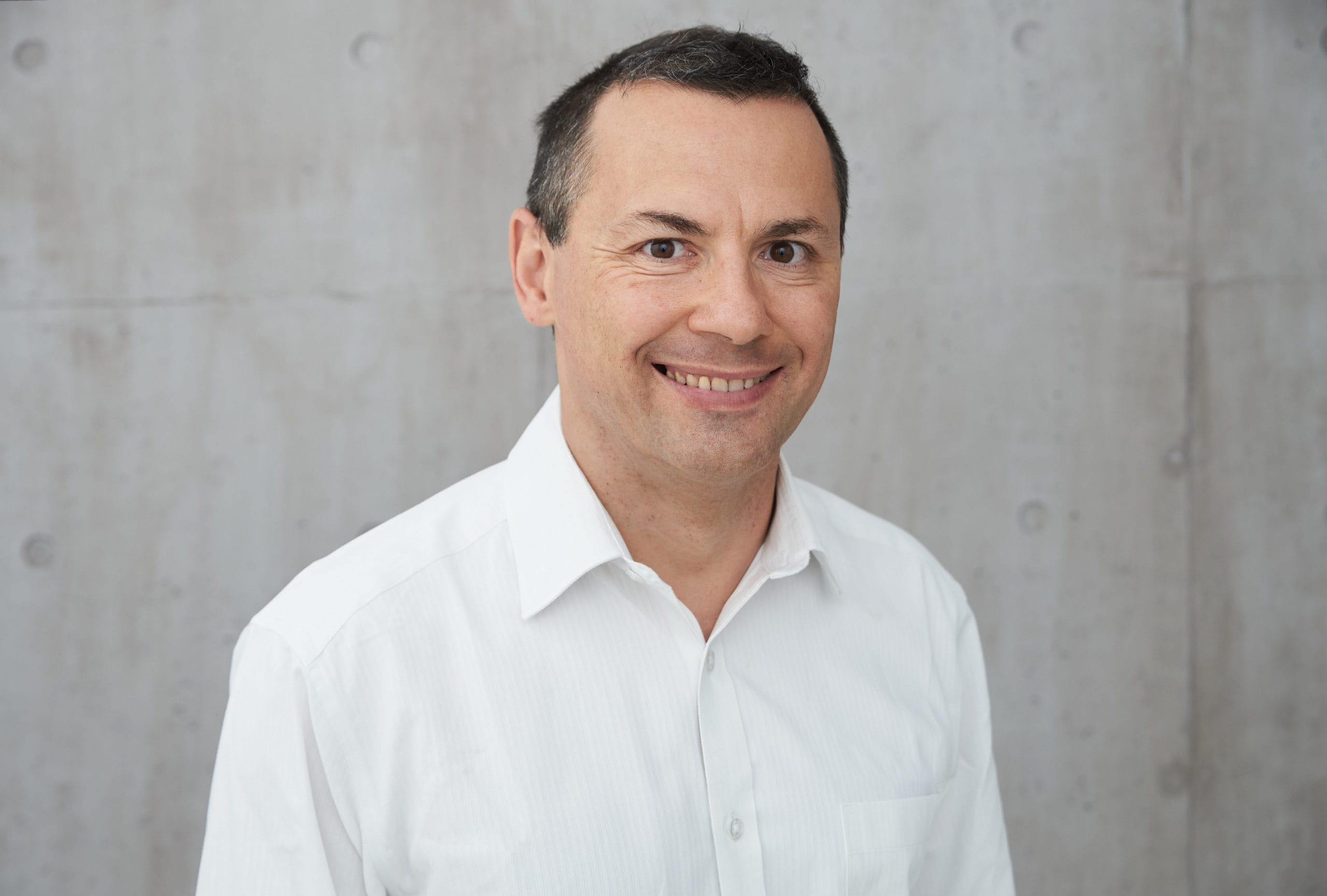 Timur Bakeev is a highly-experienced senior quantitative trader and researcher, with nearly 20 years in financial markets. He has held positions at Deutsche Bank and UBS, as well as at hedge fund DRW and at Flovtec, a company offering market-making solutions for digital asset exchanges and token issuers. Bakeev has traded a wide range of asset classes including equities, commodities, FX, and interest rates. Before entering the financial sector, Bakeev obtained a PhD in theoretical physics from Moscow State University.
About Hyphe
Hyphe provides financial institutions with easy-access digital asset liquidity. Operating a proprietary liquidity pool, accessed via API, Hyphe provides retail banks, brokers, asset managers and trading firms with deep liquidity across a range of digital assets, enabling their customers to invest and trade hassle-free.
Find more information about Hyphe here.