For this week's research article, we dive into new insights on fintech market, banking, insurance, payments, trends, diversity in fintech and more. Happy reading!
Fintech Study Estimates 4.4 Billion Global Users Will Adopt Mobile Wallets by 2024 (Bitcoin News)
According to a recently published study by Merchant Machine, mobile wallets are predicted to have 4.4 billion users by 2024. Merchant Machine's findings show the global pandemic propelled the popularity of digital wallets and researchers expect the numbers to grow from 44.50% of the population in 2020 to 51.70% by 2024. Read more.
Apple Research Highlights Growing Fintech Services: Report (Crowdfund Insider)
Apple is not just the creator of the ubiquitous iPhone, Mac, iPad, etc., but a growing number of intertwined services and products that are simple to use and work really well. Apple is not really a tech firm, it is an ecosystem that continues to evolve and expand offering a greater portfolio of digital services. Apple has long been moving into financial services at a measured pace, first offering Apple Pay, then moving onto P2P payments, an Apple Credit Card, and expectations for a credit offering like buy now, pay later (BNPL) in the not-to-distant future. It is not outside the realm of reason that Apple will offer all types of financial services at some point. As the saying goes, we need banking services but we don't really need banks. Read more.
Why Gig Economy Has Become a New Trend in Fintech (Fintech Magazine)
Work outside traditional employment is, indeed, getting more popular each year. According to a Mastercard research, the global gig economy will generate a gross volume of about $455bn by 2023 which is twice bigger than in 2018. The pandemic, though, might have accelerated the growth of the gig economy due to the fact that many people had lost their full-time jobs and had to go freelance. The Upwork's 2020 study says that 36% of the total US workforce freelance and earn $1.2trn annually from it. Read more. 
Do blockchain patents encourage innovation? (Coingeek)
According to Katopis's research, patents do encourage innovation in the fintech and digital currency industry, and data shows that tech giants, investors, banks, and startups are increasing the amount of time, money, and resources they are spending to obtain blockchain-related patents year-over-year. "The article explains the many reasons why companies seek patents on blockchain technologies for either securing R&D investment or defensive legal purposes," Katopis explained. Read more.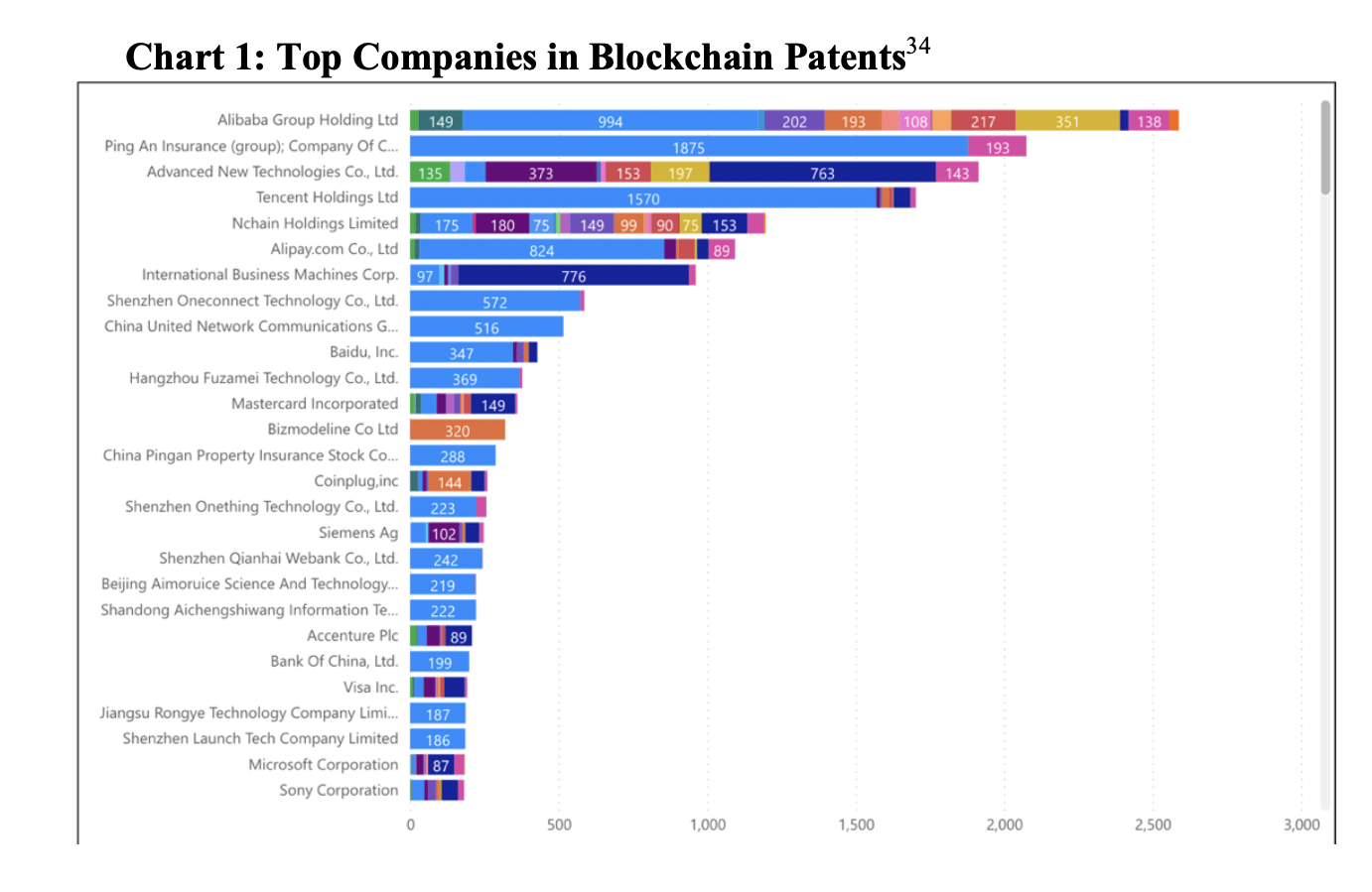 Top Trends: Transformation of the Fintech Market in 2022 (Finextra)
The advancement of technologies expectedly leads to growing client requests, stimulating the Fintech industry to keep up with the times and be quick in offering popular services. The last year spurred substantial transformation in financial technologies and highlighted issues which need to be addressed in the nearest future. Here is an overview of Fintech trends expected in 2022. Read more.
—
Do you have any news to share: please put feed@hollandfintech.com on your press list.
Curious to read and find out more from fintech? Then subscribe & read our full newsletters here.
In order to see our other weekly highlights, check out the following links: analysis & opinion.