In terms of research, we gathered new insights and information this week on DeFi, crypto, security token offerings, cybersecurity, Open Banking, payments, BNPL, e-commerce and risk prevention and insurance.
Decentralized Finance: (DeFi) Policy-Maker Toolkit (World Economic Forum)
In this report, the focus lies on decentralized finance (DeFi) and its emerging and rapidly evolving area in the blockchain environment. Although examples of DeFi have existed for several years, a sudden upsurge of activity in 2020 has simulated interest from the private and public sectors. This toolkit highlights DeFi's distinguishing characteristics and opportunities, while also calling attention to the new and existing risks. Read more
Security tokenization may be the next big use case for blockchain tech (Cointelegraph)
Cointelegraph Research compiled a dataset of all security token offerings and found that almost $5 billion was raised in 2020 in order to provide detailed analysis on how blockchain technology can transform traditional stock exchanges. Cointelegraph's first report on security tokens explains how bond and stock tokenization works, how many assets have already been tokenized, what returns they have provided, and how they are regulated in different countries. Read more
CyberTech 100 (FinTech Global)
The CYBERTECH100 is an annual list of 100 of the world's most innovative CyberTech companies. These are the companies every financial institution needs to know about as they consider and develop their information security and financial crime fighting strategies. The 2020 CYBERTECH100 list received widespread attention. Companies that won places on the list generated huge awareness among financial services organisations and the wider cybersecurity community. Many were approached directly by financial institutions while others got a warmer reception from prospective clients and partners. Read more
Open Banking: The Dawn of Collaborative Innovation (WhiteSights)
The Spire Tech x WhiteSight Open Banking Report 2021 shows insights on the Open Banking ecosystem initiatives and takes a predictive shot at the future course of the financial services industry transformation – enabled by the collaboration between incumbents, insurgents, enablers, and new entrants. Read more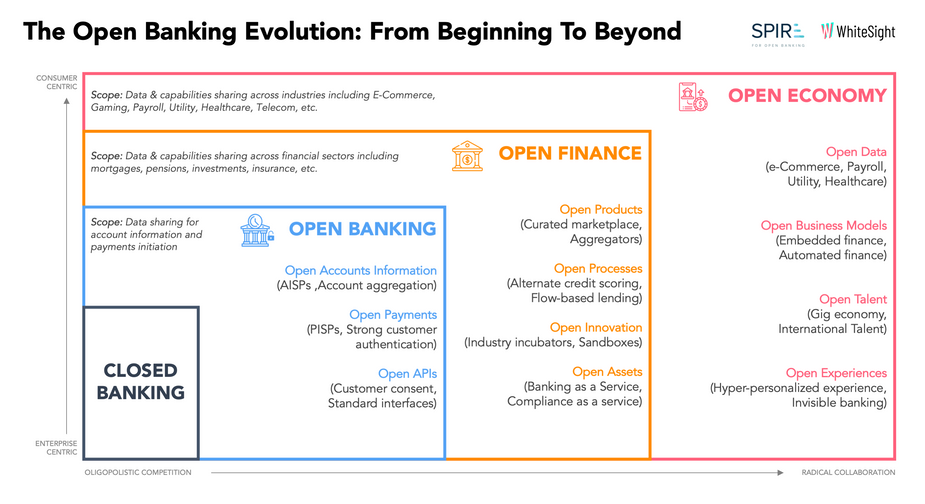 UK banks speed up plans to ax branches and switch focus to digital (S&P Global)
Jon Rees, a senior reporter covering UK and European banking and finance, highlights how British high street banks' planned branch closures for 2021 already outstrip total closures for 2020, as lenders focus on boosting their provision of digital services to customers. More than 4,000 bank and building society branches have closed in the U.K. over the past six years, according to a report from consumer group Which, at a rate of about 50 a month. Read more
What are the key trends shaping the payments marketplace in 2021? (Mollie)
The report highlights key trends that are reshaping the payments marketplace, which include: POS to online, cash to cards, the crypto boom, the convergence of SaaS and fintech, payments-led digital disruption of banking and lending. Read more
The Global Phenomenon of Buy Now, Pay Later (Fincog)
Jason Mikula, Jeroen de Bel and Benjamin Kral, look at the emerging market of BNPL, and the current players. With more payment options than ever, there are several factors that attracted such strong adoption of BNPL methods from both consumers and merchants. With interest from investors and consumers in BNPL continuing to grow, expect the category to continue expanding as VC-fueled BNPL providers battle to capture market share and expand to new geographies. Read more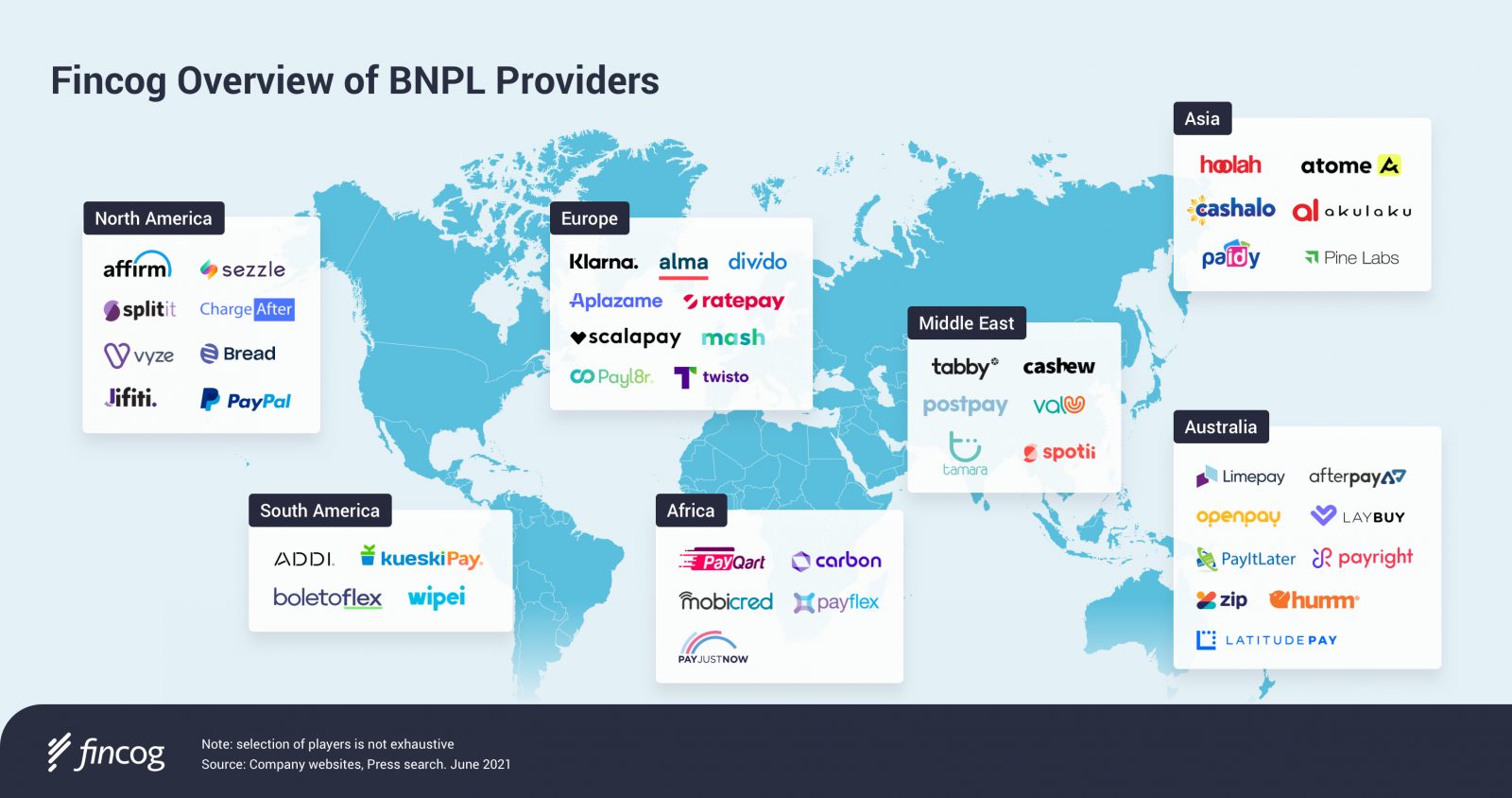 Apple's App Store Facilitated $643 Billion In Commerce In 2020 (PYMNTS)
Earlier this week, Apple announced that the App Store ecosystem enabled $643 billion in billings and sales last year, marking a 24% year-over-year rise. Moreover, 25% of small developers who sell electronics goods and services through the App Store have expanded their earnings by a minimum of 25% each year for the last half of a decade, and almost eight in 10 small developers on the App Store are active in storefronts across multiple nations. Read more
From Risk Transfer to Risk Prevention (The Geneva Association)
The research for this report uncovered an impressive number of successful IoT projects in insurance. These working examples offer valuable lessons from trailblazers in the industry and emphasise how IoT can take risk prevention and mitigation to the next level and find its place in the future of insurance. Read more
—
Do you have any news to share: please put feed@beta.hollandfintech.com on your press list. 
Curious to read and find out more from fintech? Then subscribe & read our full newsletters here: https://hollandfintech.com/featured/newsletters/. In order to see our other weekly highlights, check out the following links: analysis & opinion, funding, news.