Crunch the latest numbers, trends and developments from fintech! For this week, we are exploring topics such as: crypto, online payments, transactions, cybercrime and many more insights. Enjoy the reading.
International Payments Likely To Incur 30% Loss; BlueSnap Survey Finds (Fintech Times)
Tyler Smith, analyst at Fintech Times, analyzes findings that the online payments solutions company BlueSnap has published, regarding the key challenges businesses face when completing cross-border payments. BlueSnap's 'Cross-Border Digital Payments: Pitfalls and Priorities' survey highlights the drastic losses in sales and revenue and hefty expenses companies can incur if they do not optimise how they process payments on goods and services sold internationally. Read more. 
GoCardless Survey Highlights the Domino Effect of Late Payments on UK Business (Fintech Times)
Tyler Smith, analyst at Fintech Times, analyzes a new research which suggests that a single late payment doesn't just affect the business immediately involved, but triggers a domino effect that tumbles down the entire payment flow. According to a survey of 500 UK business decision-makers from the account-to-account payments provider GoCardless, 86% agree that one late payment affects everyone in the supply chain. Indeed, out of the 31% of businesses that have paid a supplier late, almost half (47%) say that it was due to late or failed payments from their customers. Read more. 
Bahrain's Cashless Payments Surged by 65% In August (Fintech Times)
Writers at Fintech Times, explore new research from the Central Bank of Bahrain (CBB), which has revealed how the number of POS and eCommerce transactions in the country sky-rocketed by 65% in August, reaching a total value of nearly $744 million during the month; after topping $3.62 billion in the first half of 2021. According to the latest figures, there were more than 11.3 million digital transactions in Bahrain during the month of August, valued at BD279.6 million ($743.7 million). Read more.
Scouring Eastern Europe's Crypto Crime Landscape: A Report (Fintech Times)
Analysts at Fintech Times highlight the fact that addresses based in Eastern Europe have the second-highest rate of exposure to illicit addresses; behind only Africa. This is according to a recent study into the plight of crypto-crime in Eastern Europe by the Blockchain data platform Chainalysis. Read more.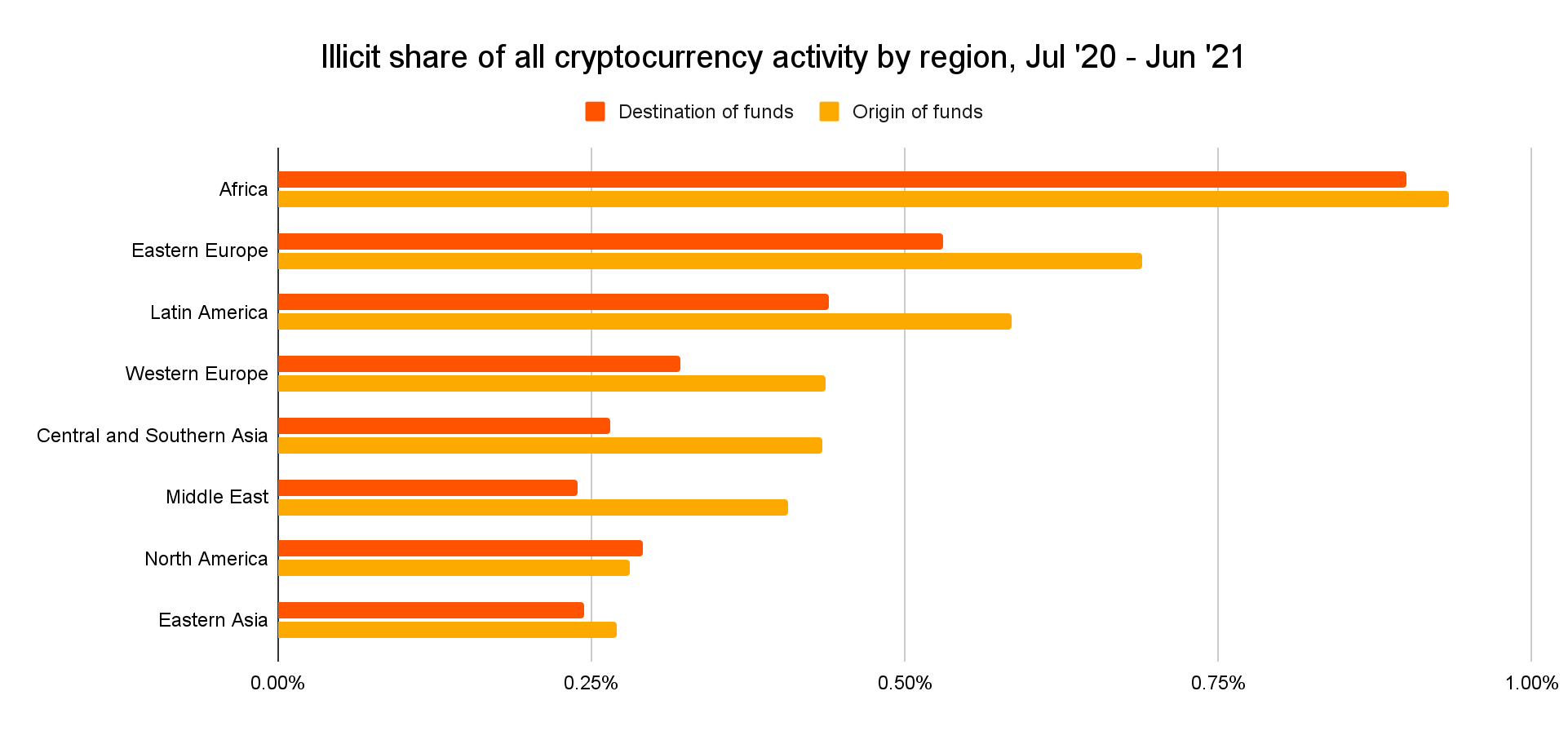 Analytical Finance Professionals Will Lead the Way in Data-Driven Organisations (Fintech Times)
Workers at Fintech Times point out that analytical and programming skills are considered key ingredients for successful financial professionals, according to findings from the latest FinTech Barometer by fintech Visma | Onguard. The barometer reveals that 42 per cent of financial professionals believe having analytical skills will be a key requirement to fulfil their roles in the future. This is followed by programming skills (37 per cent) and leadership qualities (34 per cent). Read more. 
50% Of Companies Have Experienced Cybercrime at the Hands of the Same Attacker (Fintech Times)
Analysts at Fintech Times elaborate on the fact that 50% of businesses worldwide have experienced recurring attacks from the same hackers, with companies in the United Kingdom suffering the most; Atlas VPN finds. For businesses that experienced repeat attacks, 61% did not remediate the breaches, leaving the same companies vulnerable to further attacks. Read more.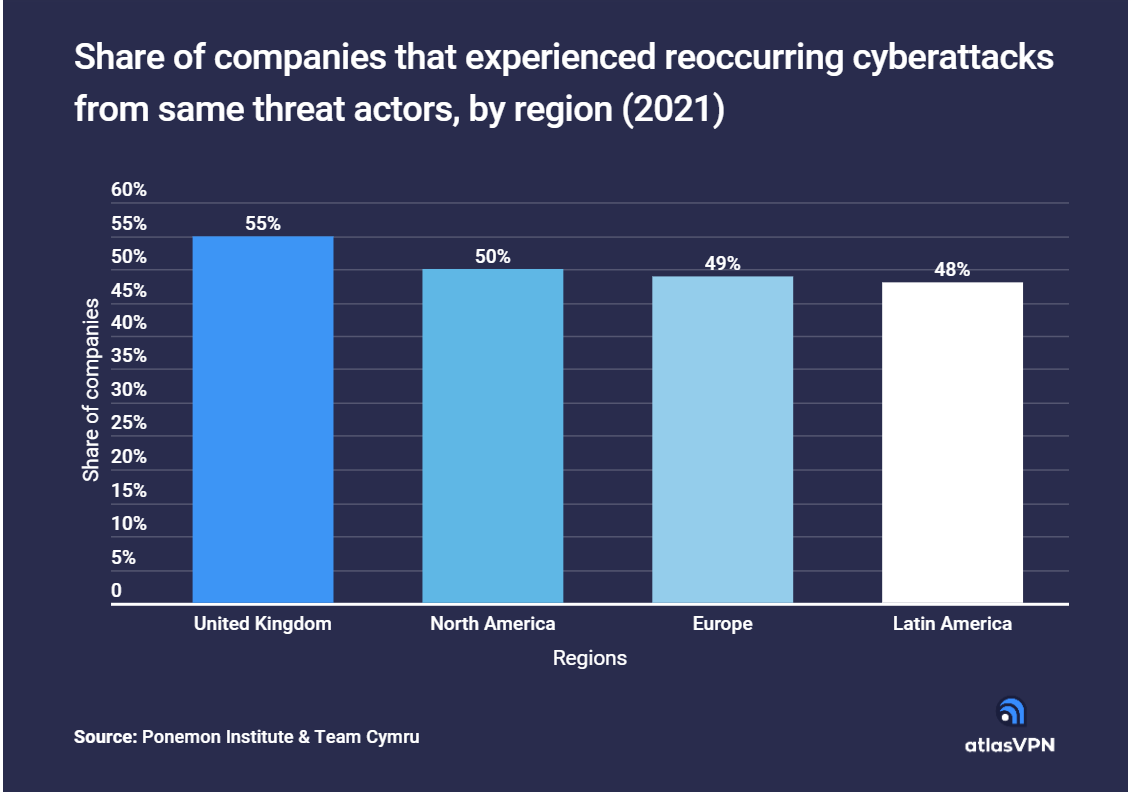 —
Do you have any news to share: please put feed@beta.hollandfintech.com on your press list. 
Curious to read and find out more from fintech? Then subscribe & read our full newsletters here: https://hollandfintech.com/featured/newsletters/. In order to see our other weekly highlights, check out the following links: analysis & opinion.