For this weekly research piece, we dive and explore the newest figures from the fintech world. We look at central banks, funding, buy now – pay later, retail, money, digital banking and more! Enjoy the latest statistics.
The Impact of Fintech on Central Bank Governance (IMF)
Marianne Bechara, Wouter Bossu, Yan Liu and Arthur Rossi, analyze new and unprecedented challenges that central banks are facing: distributed ledger technology, new data analytics (artificial intelligence [AI] and machine learning), and cloud computing, along with a wider spread of mobile access and increased internet speed and bandwidth. Read more. 
Israeli Fintech Sector Raises Record $2.3B In First Half Of 2021 – Report (Nocamels)
Writers at Nocamels explore the report which displayed a breakdown according to round type, which showed an increase in both the number of seed rounds and also in the number of rounds for Series C and above. Investments in Israeli fintech (financial tech) firms soared to a record $2.3 billion in the first half of 2021, representing a record-breaking 260 percent increase over funding in the first half of 2020. Read more.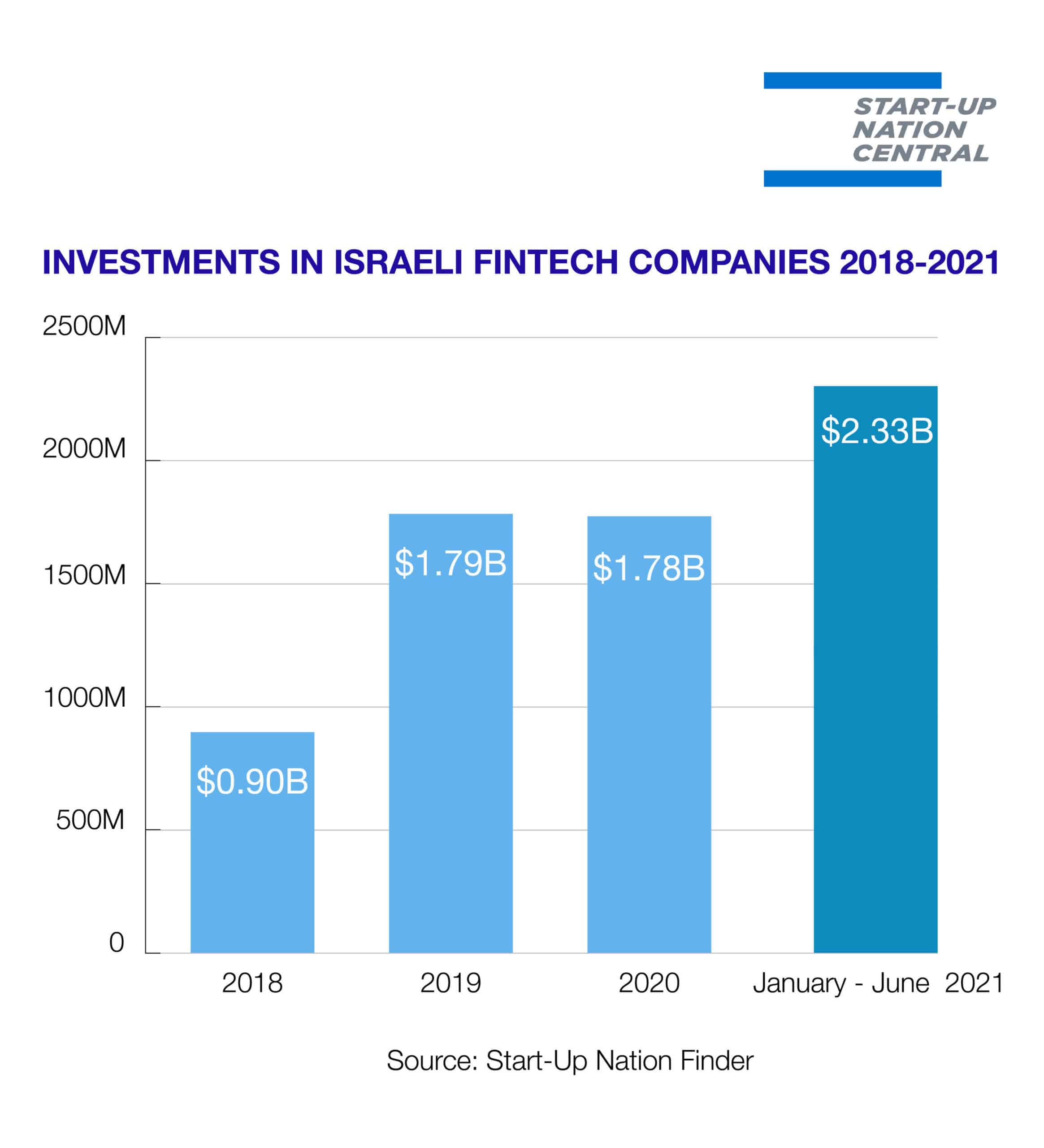 The Buy Now, Pay Later Report (Insider)
Daniel Keyes , writer at Insider, explores the fact that buy now, pay later solutions are quickly gaining adoption as consumers look for new financing options and merchants aim to drive sales. The industry is still unsettled as a number of firms are battling to lead the space, while card networks and issuers are looking to get involved too. Read more.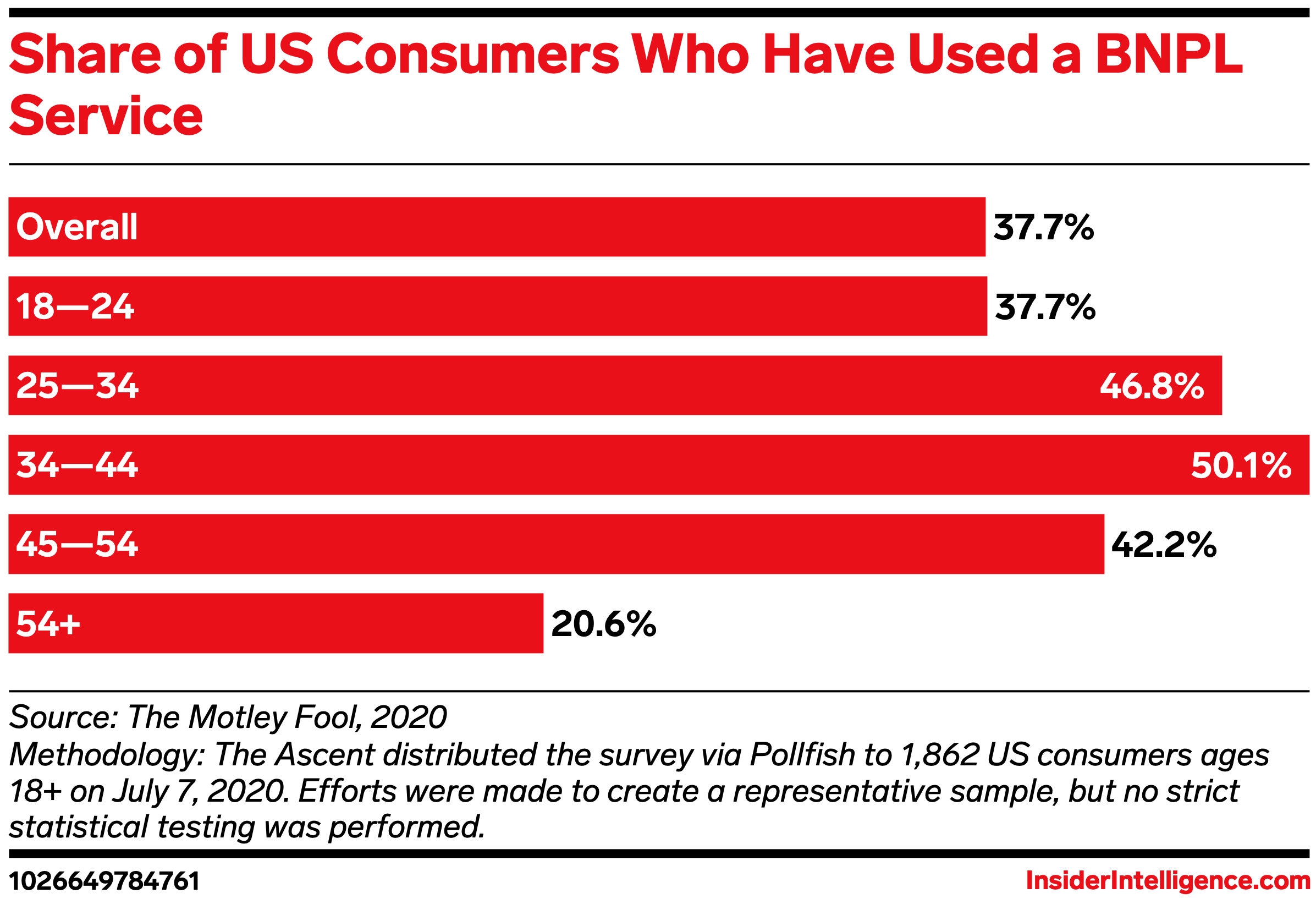 State of Banking and Financial Wellness (Backbase)
Researchers at Backbase present a financial wellness report featuring the insights of 1K+ business decision-makers and retail-banking consumers across Asia Pacific (APAC). Outdated technology is the top challenge that surveyed APAC financial services firms face when implementing or developing digital money management tools (67%).  Read more. 
What Gen Z can tell us about the future of banking (Fintech Futures)
Dave Wallace, writer at Fintechfutures, analyzes the research by LIVING PROOF, that  has just completed and published some insight on Gen Z and money. Gen Z wants assets and financial stability: They live in the awareness that you can lose money through no personal fault of your own, anytime. Hard work isn't always enough for safety. Read more. 
Digital banks miss pandemic opportunity (BM Magazine)
Writers at Business Matter analyze the fact that whilst the Covid-19 pandemic led to a significant increase in UK consumers utilising digital banking – now estimated to stand at 73 per cent of the population – the majority of the UK's digital banks failed to convert this into increased customer loyalty. Read more. 
—
Do you have any news to share: please put feed@beta.hollandfintech.com on your press list. 
Curious to read and find out more from fintech? Then subscribe & read our full newsletters here: https://hollandfintech.com/featured/newsletters/. In order to see our other weekly highlights, check out the following links: analysis & opinion.